Sunglasses with FULL HD camera, WiFi and UV filter
Product description

Sunglasses with FULL HD camera, WiFi and UV filter

Sunglasses with FULL HD camera, WiFi and UV filter are superior not only because of camera but also a microphone, so you can record great shots and sound not only while watching, but also at other activities - in sports, tourism. Not anymore complicated fitting, you can just easily put on your glasses and you can record directly from your view. The built-in FULL HD camera is capable of recording video in 1920x1080 resolution at 30 frames per second along with high-quality sound. Captured images are shot in wide-angle of 120°, so you will have a great view of the surroundings with all details. All recorded data are stored on a Micro SD card support up to 32GB (not included).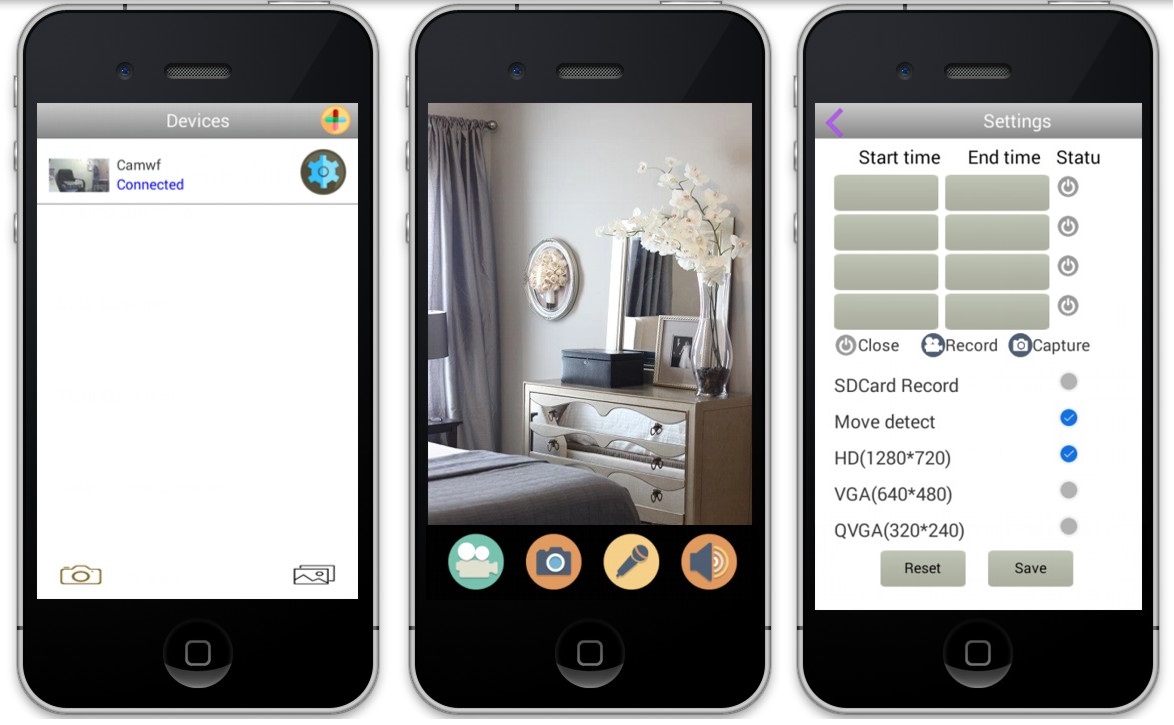 Recording and starting of glasses are triggered using the button on the left side of the sunglasses. Next to it, there is a button to start WiFi. Inside the glasses there are two light indicators. The red indicator light informs you whether the camera is on or is currently recording (flashing). The blue indicator informs you of the WiFi enabled feature. With WiFi support, you can pair your glasses with your smartphone and use the glasses directly through the app or play back the captured images. The app is supported for both iOS and Android, called "FinalCam", the app is freely available to download to your smartphone.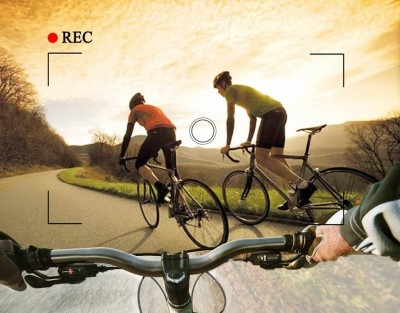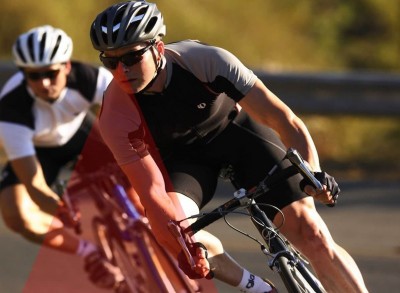 Glasses come with an USB connector to charge your glasses, or you can download data files (recorded videos) to your computer. Camera in sunglasses have not only the function of video camera, but also serve as fully functional sun glasses as they are made of UV 400 glass.Therefore, your eyes will be protected from harmful UV radiation from the sun. These exclusive sunglasses will find their use on a variety of activities such as sport or even for normal wear during the day.
Features:
Records FULL HD video with audio
WiFi support and the option to pair with smartphones
UV Filter 400
Sports design of glasses
Specifications:
Features: Video, WiFi
Camera: 3 MP CMOS + 120° wide angle
Video resolution: FULL HD 1080P 1920*1080 30 fps
Compression format: H264
Video file format: MOV
Memory: Micro SD card support up to 32 GB
UV Filter: 400
Dimensions: 15,5 cm (W) x 5,5 cm (H) x 17 cm (D)
Weight: 55 g
Battery: 770 mAh lithium battery
Video recording: 1 hour
Content package:
1x Sunglasses with HD Camera + WiFi
1x Portable case
1x Cleaning cloth
1x USB cable
1x User Manual
Comments
Other Products