P2P WiFi camera in USB drive with FULL HD + motion detection + 128GB support
Accessories
Product description

P2P WiFi camera in USB drive with FULL HD + motion detection + 128GB support

P2P WiFi camera in USB drive with FULL HD + motion detection + 128GB support with remote monitoring support and 3,7V 700mah battery. Mini wifi camera with motion detection in a USB key. This camera is used to monitor the online image on your mobile wherever you are. It has Full HD video resolution (1920x1080px) and LIVE stream viewing.

Controlling this mini camera is completely simple - with one button. All you have to do is pair the Wi-Fi camera to the home Wi-Fi network and watch the live broadcast from the camera's lens through the app, which can be downloaded for Android and iPhone phones. USB flash drive with a camera is used not only for the transfer of your data, but also for the possibility of unobtrusively recording a video with sound wherever you need.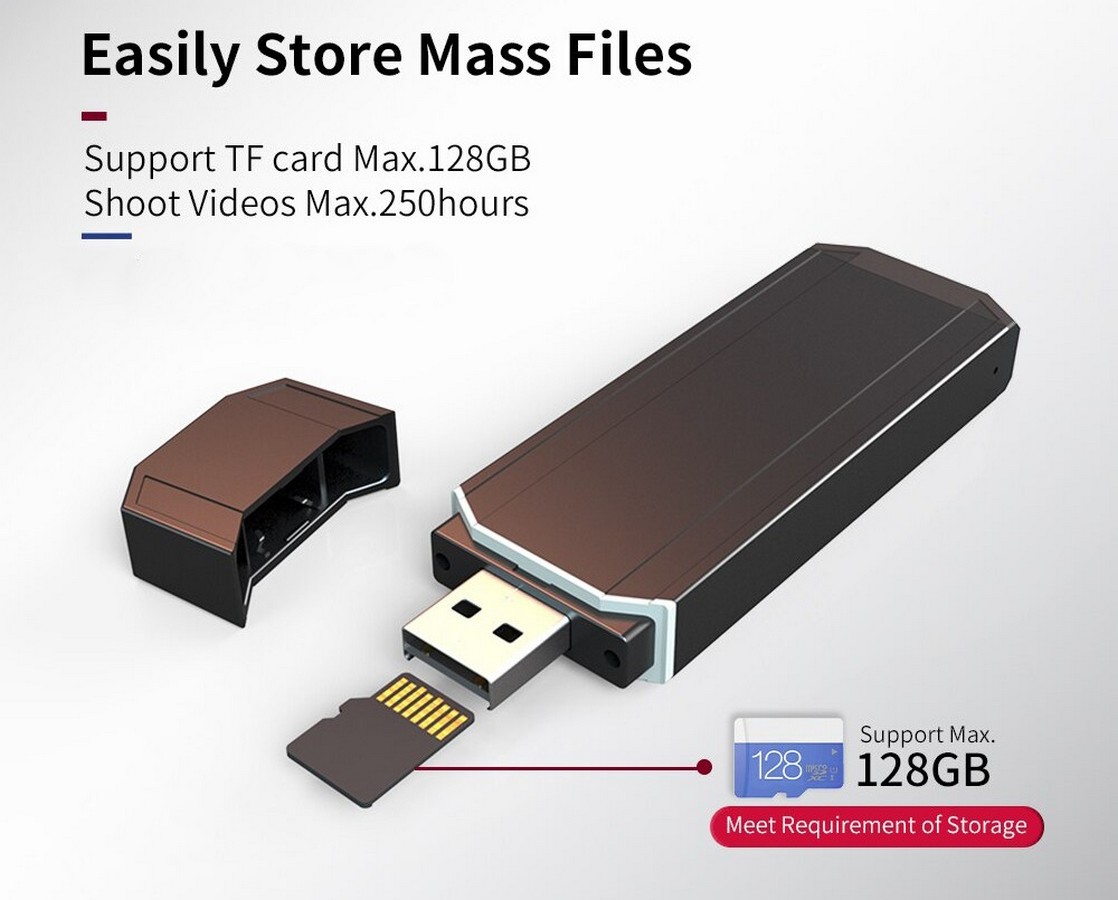 Recording with sound is possible on a memory card with max. support up to 128 GB. You can record recordings continuously, or when motion is detected, recording is also possible while charging. If you want to secure your home, office, warehouse, or monitor your child, this mini Wi-Fi camera with motion detection in a USB key is an excellent choice. It is inconspicuous, has miniature dimensions, is easily portable and the main advantage is that it is a hidden Wi-Fi camera that also serves as a security camera to secure your home.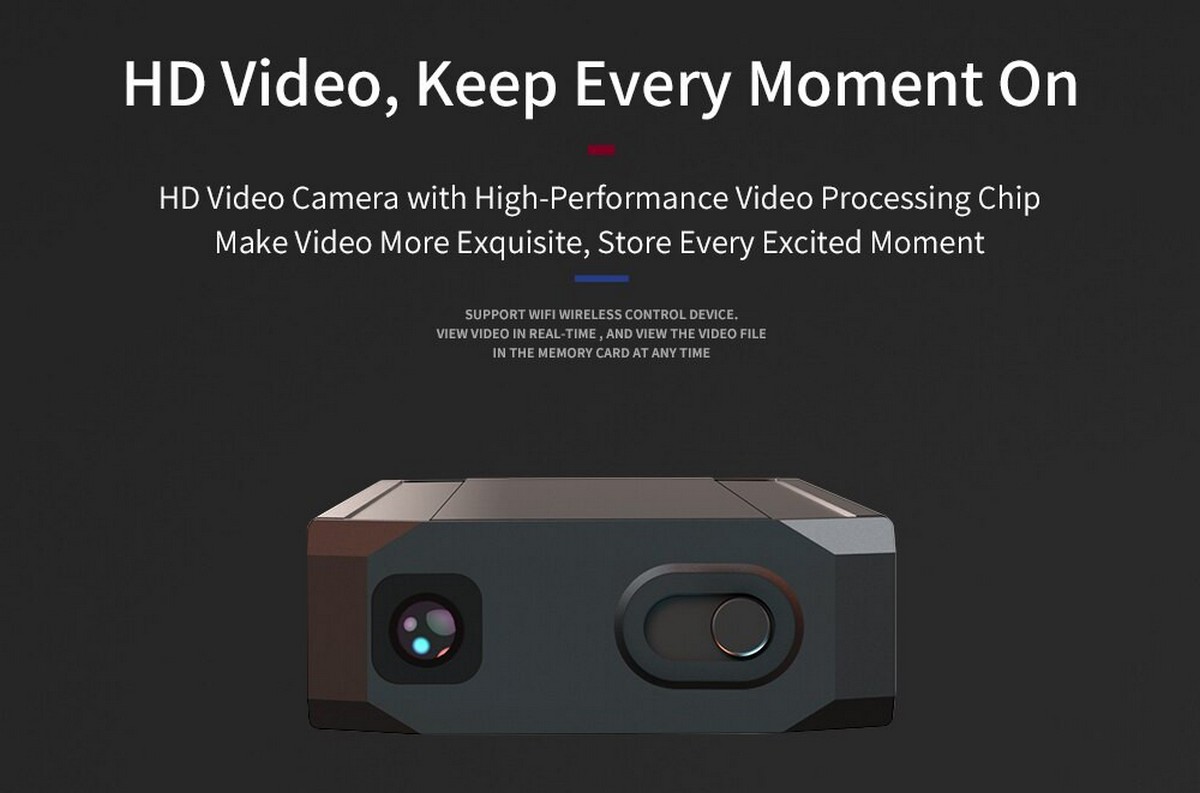 This pocket-sized mini camera can be useful for discreet recording of lectures at school, hidden recording of proceedings, or for detecting a thief in the office. In addition to the modern design, this flash with a camera also has the option of automatically starting recording when motion is detected, or the option of remote control of the built-in camera from a mobile application.
Before use, the USB drive must first be charged by connecting it to a PC or network USB adapter and inserting a micro SD card into it. Install the app "HDlivecam" which is available for free download from the Play Store (Android) or AppStore (iOS) and you will have access to the full setup of the built-in WiFi camera. The USB flash drive with a camera has a motion detection function, i.e. as soon as the device detects movement, it alerts you with a notification and creates a video recording.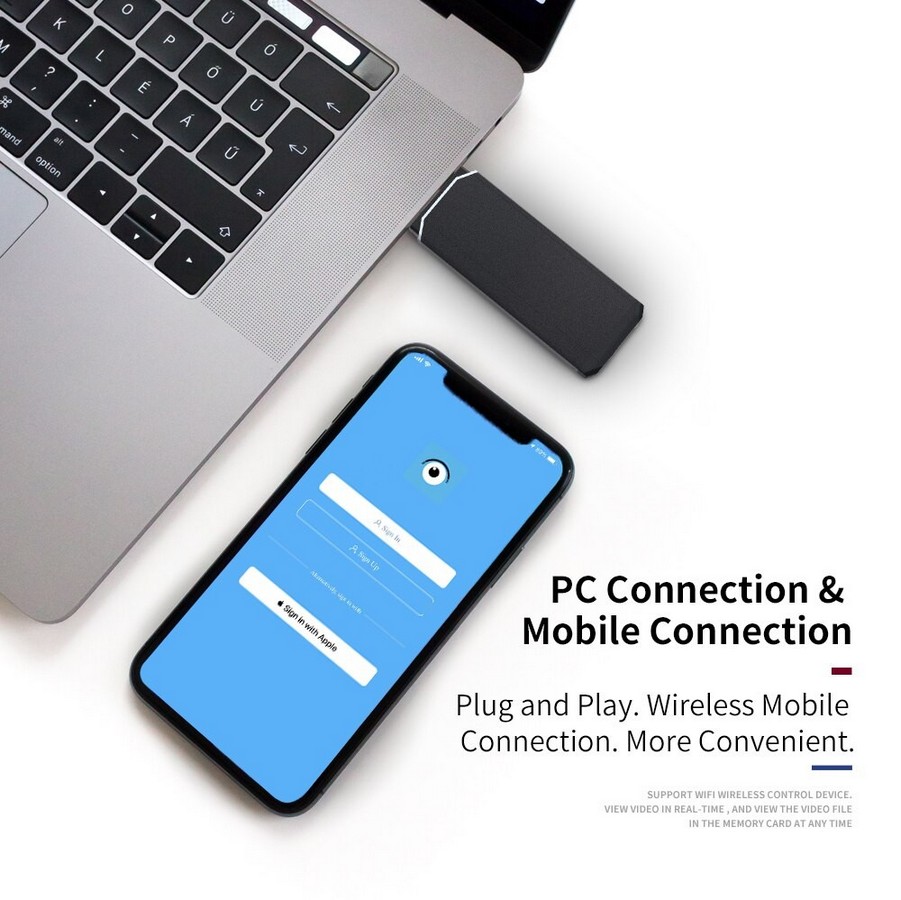 To download the obtained data, just connect the flash drive to the USB port of your computer, where it will appear as a regular removable disk. Subsequently, you can perform all the necessary operations with the uploaded files (deleting, copying, moving, playing). USB flash drive with a camera can also be used without the need to install a mobile application, by moving the sliding button to the appropriate position, the device will then start recording video. In order to watch only the live video stream through the mobile application without the need to save recordings, it is not necessary to insert an SD memory card.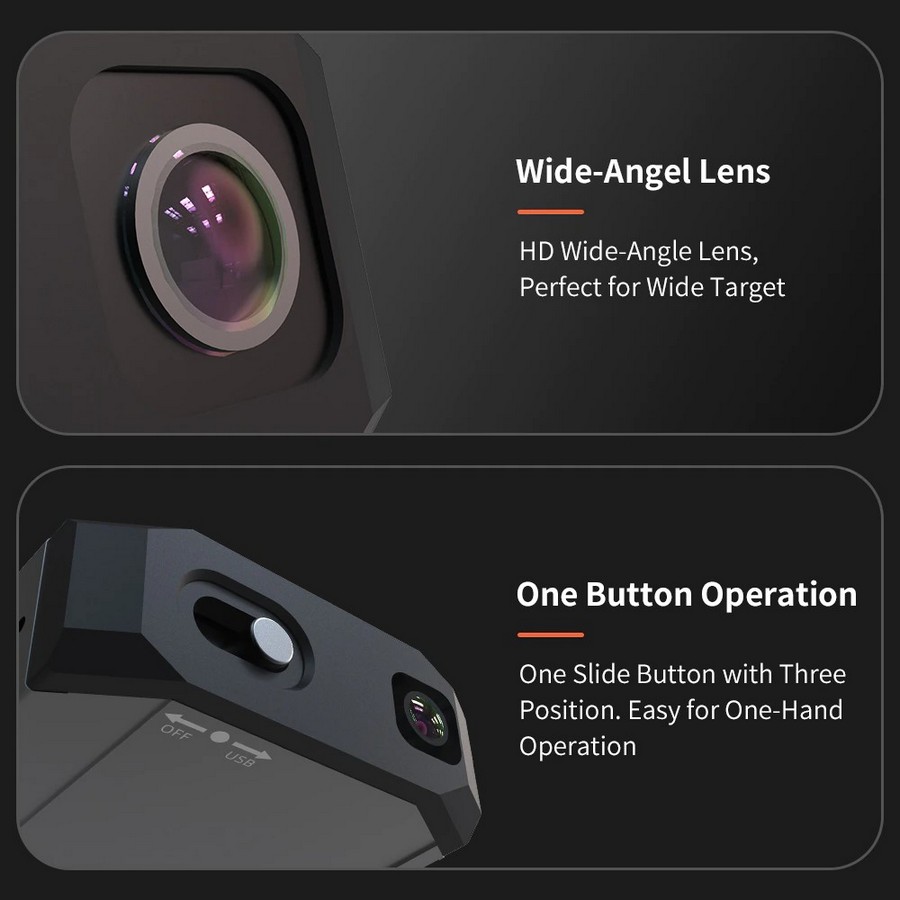 Features:
Full HD 1920x1080p video camera
Start recording when motion is detected
Video recording with motion detection
Wireless remote video recording via APP
Live stream online video on Smartphone
Loop video recording
The date and time are automatically synchronized
Simultaneous live video on mobile
Video playback on mobile
One sliding button
TF (Micro SD) card support, max. 128 GB

Specifications:
Resolution: 1920 x 1080p
Video file size: about 1MB-40MB per minute
Power supply: 3,7V 700mah lithium-ion polymer battery
Battery life: Video working time up to 120 minutes
Video playback: playback on a computer or mobile
Additional features: motion notification
LIVE stream
Wireless connection (wifi, AP support and remote observation)
TF card support: Maximum 128GB
Dimensions: 89 x 29 x 10,5 mm
Weight: 36 g
Package contents:
1x USB flash drive
1x manual
Comments
Other Products
new discount
new discount