Mini WiFi/P2P HD camera with gooseneck + motion detection
Accessories
Product description

Mini WiFi/P2P HD camera with gooseneck + motion detection

Mini WiFi/P2P spy HD gooseneck 160° camera + motion detection and alarm, 128GB micro SD card support. The lens angle of the scan to 160°. The image from the camera can be viewed in the live transmission via mobile phone (iOS / Android). The camera captures images in high definition resolution at 25 fps, and thanks to the 160 ° shooting angle, you have a perfect overview of the shooting area. Captured images are stored on a supported micro SD card up to 128 GB, the camera is powered by a rechargeable battery . The Pinhole micro camera is a useful tool in the spy world when you need to record the real behavior of people without any suspicion of their capture.
HD mini spy camera with SWIVEL GOOSE NECK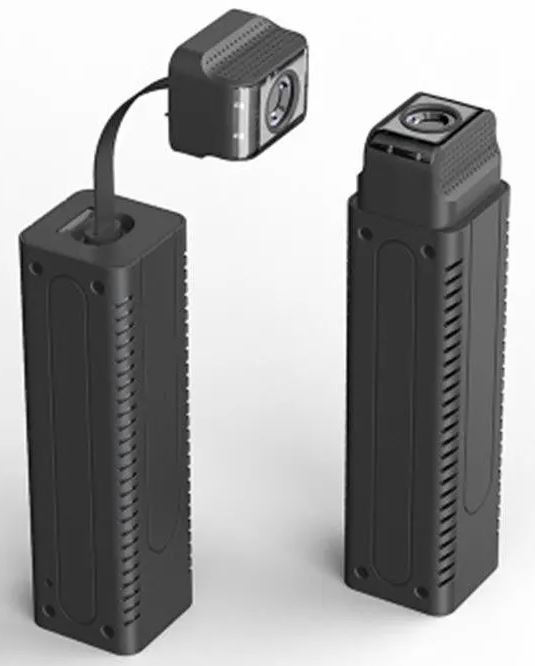 The miniature dimensions of the camera guarantee an inconspicuous installation. Another advantage of the camera is its independence from external power supply, thanks to which is the camera better and flexible compared to large security cameras. The device supports WiFi connection and is wireless, what allows easy installation anywhere. A huge advantage is that with the help of a gooseneck, you can rotate this camera to the desired angle and see around the corner.
Pinhole camera + Gooseneck for 360 degree camera rotation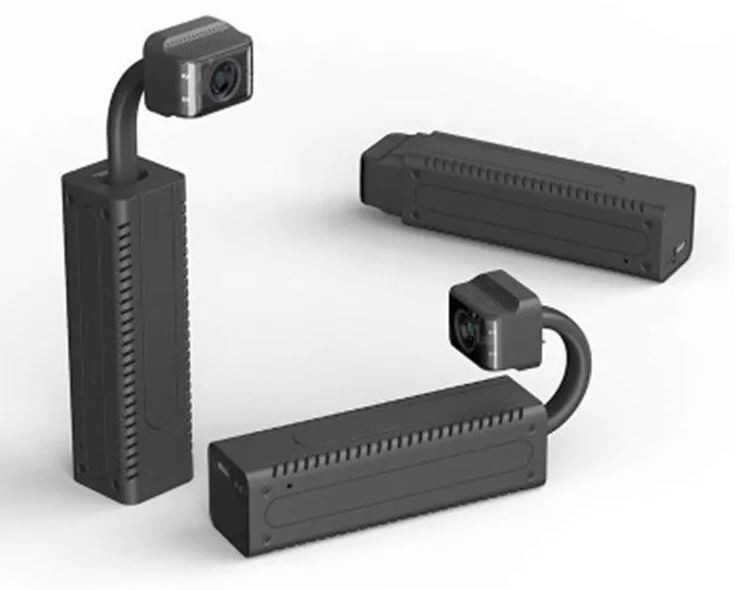 You can control the camera functions remotely via a freely available smartphone application (iOS, Android). Through the application you can change the video resolution, the length of individual videos, the method of recording - motion detection with an alarm (notification) or continuous recording. The security camera can also be connected to a home router via WiFi or P2P, what allows you to watch the image from the camera anytime and anywhere directly via your mobile phone.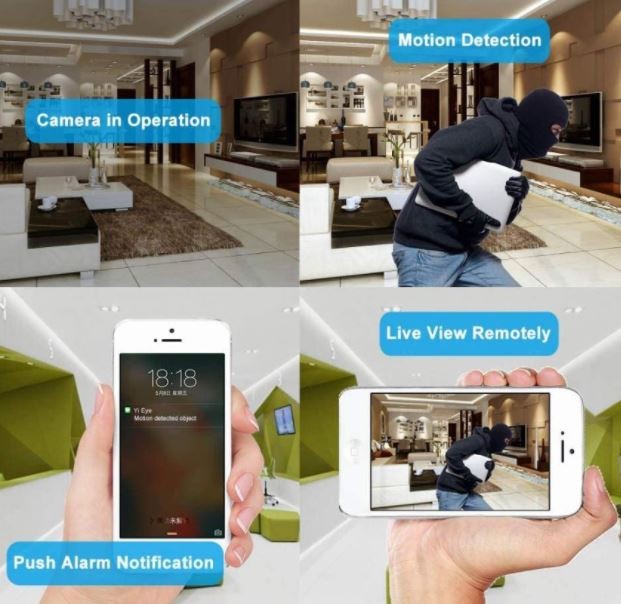 Mini Pinhole camera is a suitable solution for security monitoring of an apartment, house, office,
or other areas during your absence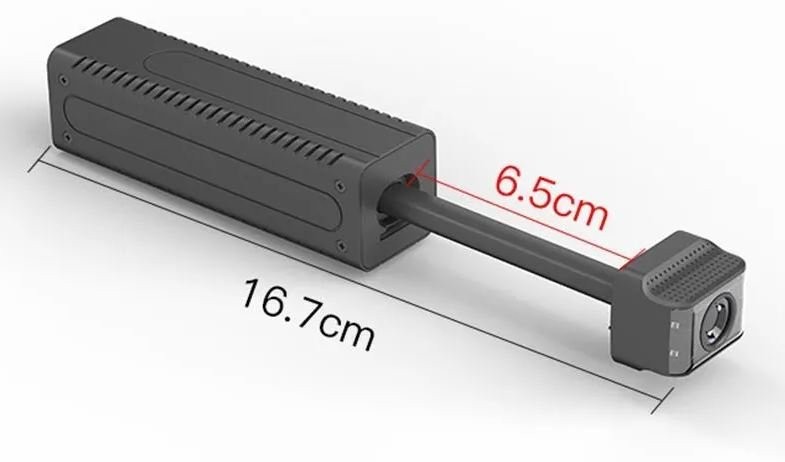 The spy device also includes a motion detection feature with alerts on your phone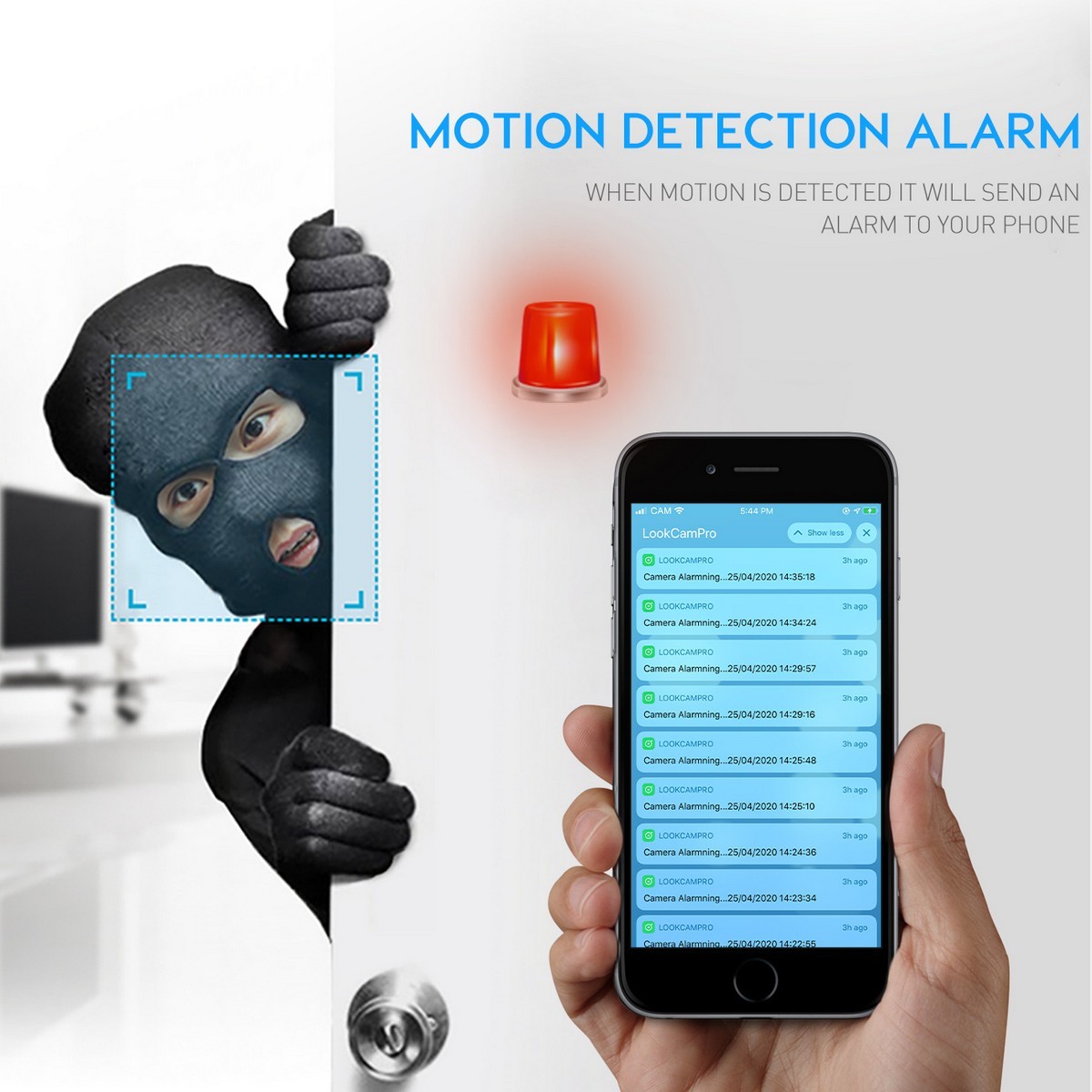 Features:

Miniature pinhole camera


360° adjustable gooseneck lens


WiFi + P2P connection for live broadcast


160° lens


High definition video at 25 fps


Support for memory cards up to 128GB


Motion detection function with alarm,,,,
Specifications:
Sensor: CMOS
Video resolution: HD/720P
Imaging: 25 fps
Video compression: H.264
Video format: AVI
Viewing angle: 160°
Video loop: yes
Battery: yes, built-in, rechargeable
Maximum memory card capacity: 128 GB, class 10, micro SD type
Mobile application: yes
Operating system: iOS, Android
Eavesdropping from the camera: yes
Motion detection: yes 5-10 meters range
Minimum lighting: 1 Lux
Power supply: DC5V/1A
Consumption: 240MA/3,7V
Storage temperature: -20 to 80° C
Operating temperature: -10 to 60° C
Operating humidity: 15-85% RH
Dimensions: 2,4x2,4x10,2 cm

Package contents:
1x WiFi Pinhole camera with gooseneck
1x Micro USB cable
1x Manual
Comments
Other Products