Mini SPY IP Wifi camera - online transmission up to 100m
Accessories
+

Accessory Set U$ 38.50
Product description

Mini SPY IP Wifi camera - online transmission up to 100m

Mini SPY IP Wifi camera - online transmission up to 100m - unique spy shop products for best price. ISO EN 9001:2008 certified online seller. The camera is very small, it needs just one battery that lasts up to 2 hours of recording. Wifi range in open space is up to 100 m, in inhabitated area inhabited up to 50 m. Video and photos from the camera can be recorded to your PC via a Java application.

Software for working with Ai-ball camera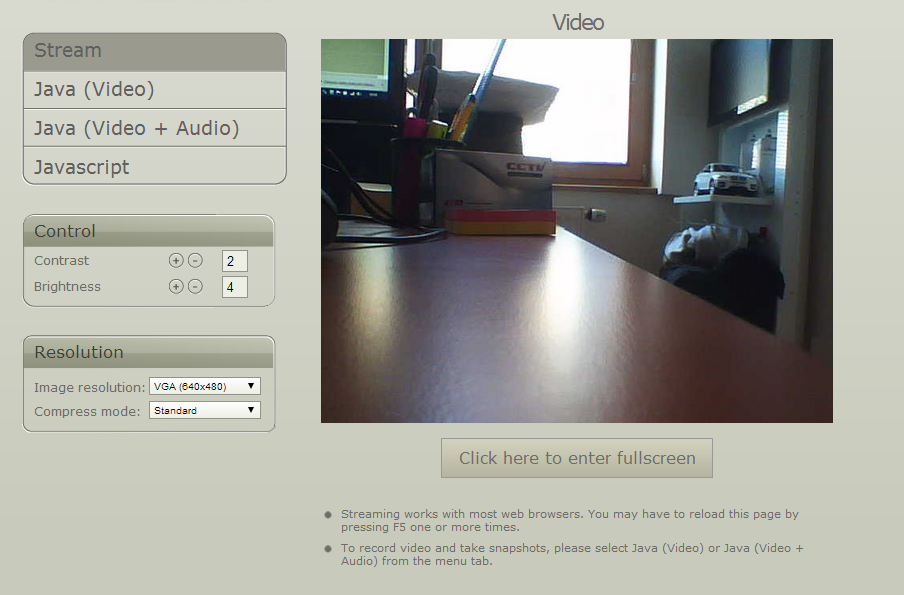 Product features:

* The smallest wifi camera with live transmission in the world!
* Range up to 100 meters (outdoors)
* The camera is suitable for use as a spy camera, or just for fun!
* High-quality pictures and sound in real time on your PC or mobile
* Uses standard battery (included) Battery life up to 2 hours
* Transfer directly on iPhone/iPad, Android Phone, Windows/PC locally or via the net.
* Recording to PC/Mac using the web browser or through iPhone, iPad, Android.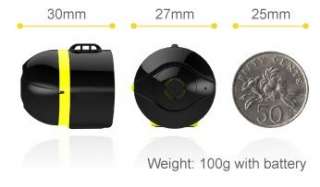 Technical Specifications:

* Type of sensor: CMOS Colour
* Pixel: 2,0 megapixels
* Angle of view: 50 degrees
* Lens focus: 3.6mm
* Electronic shutter: 1/60 - 1/15000 seconds
* TV systym: 628 x 582 (PAL)
* Capture Frequency: PAL 50 Hz
* Video Resolution: 640 x 480
* Video output: Yes
* Minimum Illumination: 1 lux
* Signal of noise ratio:> 48dB
* Sound: Yes
* Power consumption: 80mA (IR off) / 300mA (IR on)
* Power supply: CR2 3V battery (battery life about 2 hours)
* Output performance: CE less than 10 mW / FCC <1mW
* Indoor use: Yes
* Outdoor use: Yes
* Video Connection: Yes
* Wifi camera - Dimensions: 30x30x35mm
Comments
Other Products