Accessory Set
Product description

Accessory Set

Accessory Kit - unique spy shop products for best price. ISO EN 9001:2008 certified online seller. You will be able to connect directly to the reach of own wifi network camera respectively to connect through the internet and watch or record the images.

Set of Accessories contains:
Stand of camera with USB output
USB power cable (81cm length)
AC/DC connector 220V
USB plug into car lighter
With this stand you can be connected by USB cable to a computer or AC/DC 220V source to watch continuously what is happening.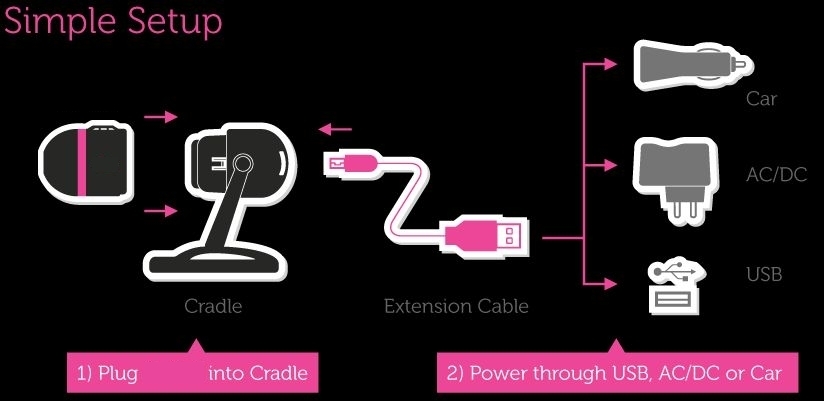 Comments
Other Products