Mini GSM locator on SIM card with camera
Accessories
+

16GB Micro SDHC Class 10 Kingston U$ 18.70
+

Product description

Mini GSM locator on SIM card with camera

Mini GSM locator on SIM card with camera is a miniature locator, which will send you GPS coordinates for localization and can create pictures or video record directly to a memory card in the device. It is designed for general use, but also for demanding customers. Locator finds use in everyday life, even for professional purposes. Photo Video locator is the only product that can find a place via mobile phone.

Photo video locator can be used to locate your children and family. With advanced features you will get a device that can make photos and video from almost anywhere in the world. Callback with sound detection can be used in a various emergency (when calling back to a SIM card, you will hear exactly what is happening surrounding of GPS locator). Recording with motion detection can monitor a variety of areas, buildings, equipment, etc.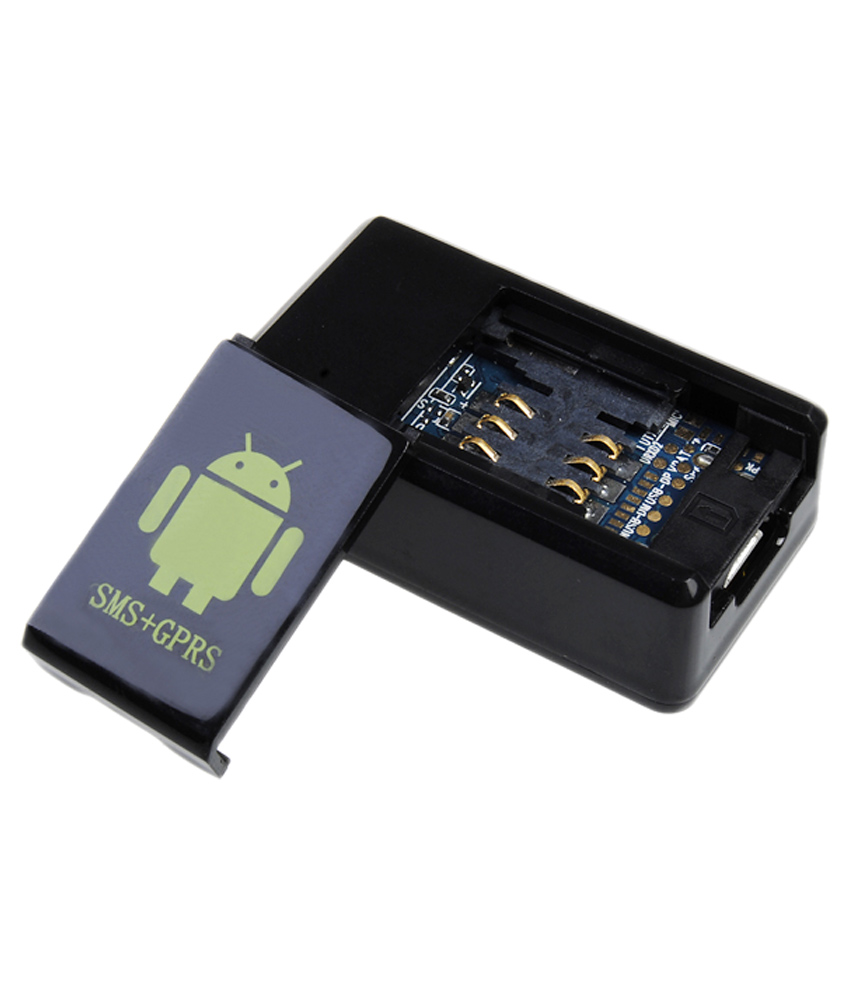 Photo-video locator is intended for lovers of pets, dogs and cats. You can detect the location of lost pet and monitor its activity. Locator can also be used for monitoring of nature. If you are a lover of nature, you can use locator to watch the life in the forest, or you can record images and videos directly from the homes of the animals in the forest.
The starting of VIDEO LOCATOR:
Before starting up the locator your must buy a new SIM card with the open possibility of GPRS transmission. Prepare and insert the SIM card and mini memory card. The product automatically turns up - red led will light up 4 times and after 30 seconds switches to standby mode. Use a mobile phone to send a text message 000 to the locator to 11-digit number of the SIM card. The answer will be a text message, then set the device.
Codes of operations:
000 Response to host mobile number
111 Take a picture and send back the MMS
112 Video MMS reply
222 Take a picture by motion detection, generate video
333 Get audio and video, and store up to 30min
444 Shutdown
445 Deleting the memory card
555 Create a sound recording
666 Callback to voice activation
777 GPRS locator
888 Standby
999 Restoration
Video Taking Locator - Specifications:
Frequency band GSM850 / 900/1800 / 1900MHz
The external dimension of 3,5 x 2,0 x 1,4 cm (L * W * H)
Charging input AC110-220V50 / 60Hz
Charging output 300-500 mA output DC 5,0V
Battery 3.7V 400mAh Li-ion battery
Standby time up to 12 days. Working time: 4-6 days
Support Micro SD Card up to 32GB
Video 640 x 480
Image size 320 x 240
Calling time 150-180 min
Network GSM/GPRS
Storage temperature -40 ° C to + 85 ° C,
Working temperature -20 ° C to + 55 ° C
Humidity range 5% - 95% non-condensing
Mobile phone signal will not be released until the SIM card is inserted.
The operation depends on signal and the prices of the mobile operator.
Comments
Other Products