DOD IS350 car camera FULL HD 150° + SONY Exmor sensor + WDR
Product description

DOD IS350 car camera FULL HD 150° + SONY Exmor sensor + WDR

DOD IS350 car camera FULL HD with 150° angle of view + SONY Exmor sensor + WDR. You can record your driving shots in day and night, and thanks to the F/1.8 aperture lens and Sony Exmor CMOS sensor, they will be of truly top quality. The car camera is ultra light 57g and has micro dimensions of 34 (L) 70,5 (W) 50 (H) mm. It has a widescreen 2,45" display and a stylish design that displays everything you need, is very user-friendly with simple operation of individual buttons. The camera records video at an ultra-wide 150° viewing angle, so you won't miss anything in front of the vehicle. The camera records a high-resolution image of 1920x1080px at 30 fps per second.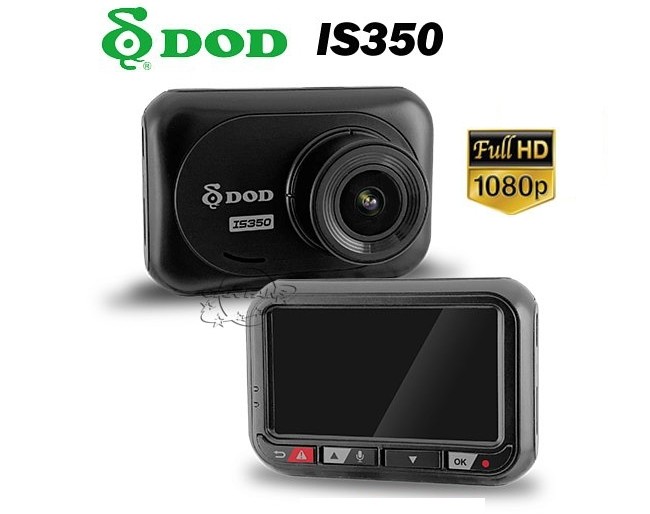 In the event of an accident, heavy braking, or tilting the car, it has a G sensor function that serves as protection for files in the event of an impact and at the same time measures the force of overload and stores GPS data. It also allows users to protect an existing file by long pressing the "SOS" button, if needed. IS350 FULL HD car camera with advanced WDR and support of Micro SDXC memory cards up to 128 GB is your travel companion on the roads. Other advanced features available with this lightweight micro camera include features such as automatic recording, loop recording and shutdown. Thanks to the SONY Exmor sensor and the automatic ISO brightness adjustment capability, you can capture night videos as clearly as you can capture in daylight.
Ultra light and ultra small
Thanks to its micro dimensions of 34 (L) 70,5 (W) 50 (H) mm and a weight of 57 g, the view through the windshield remains free and clear, without blocking the view better than ever before. Thanks to the IPS screen with a diagonal of 2,45", it will allow you to conveniently set or view records.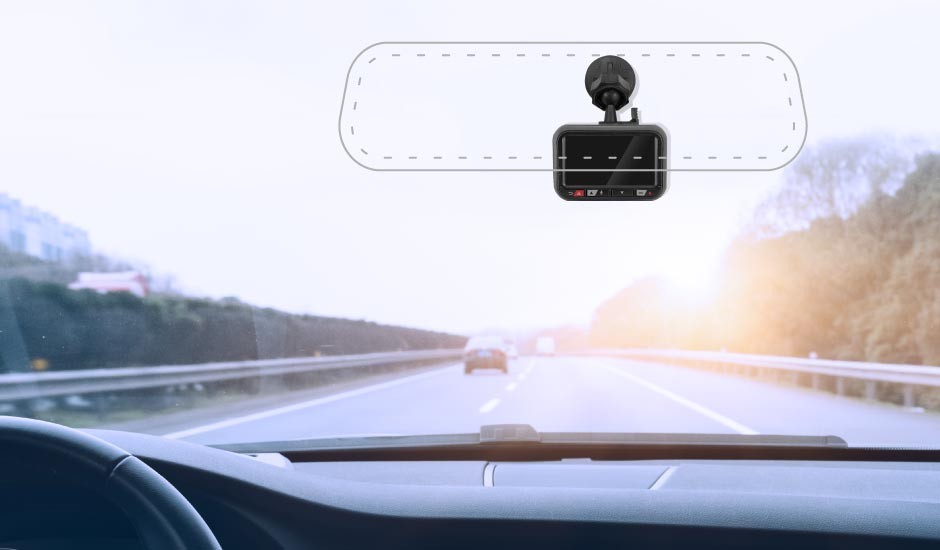 All-in-one features
Unlike conventional car cameras, the DOD IS350 dash-board car camera has a SONY EXMOR sensor and achieves a FULL 1080P video quality.
Using WDR technology, it creates a clear and blur-free image. Supports micro sd memory cards up to 128GB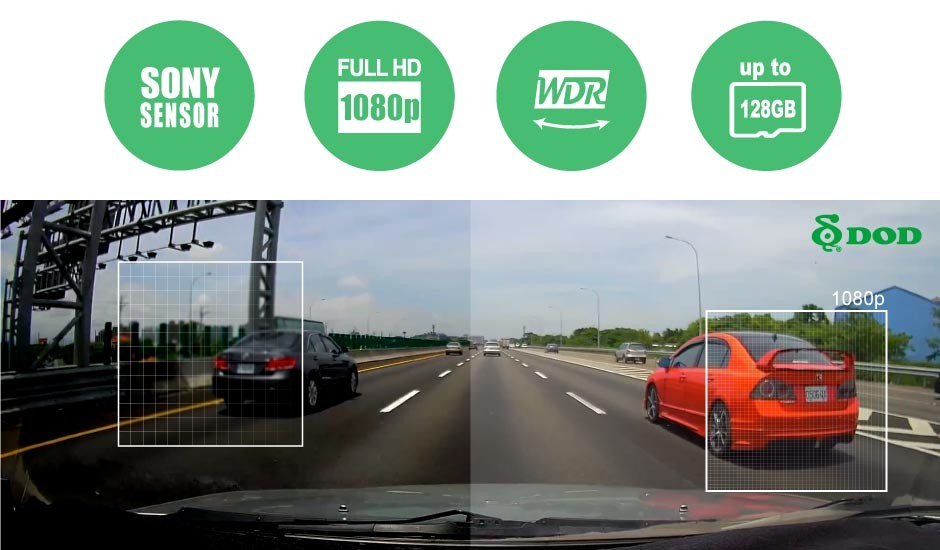 Parking surveillance
Using the (motion detection) function, automatic video recording starts when the movement is captured, without pressing any button. Ideal for monitoring and protecting your vehicle during your absence.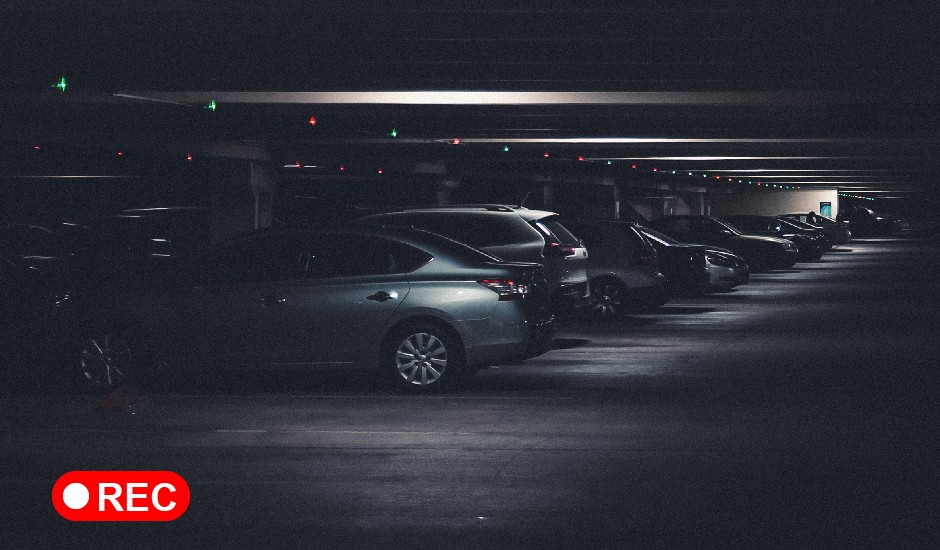 SONY Exmor CMOS sensor
Exmor is the name of the technology that Sony has implemented into some of its CMOS image sensors. Performs the conversion of analog/digital signal on the chip and two-step noise reduction in parallel on each column of the CMOS sensor. The image is thus visibly sharper and reduced from unwanted noise.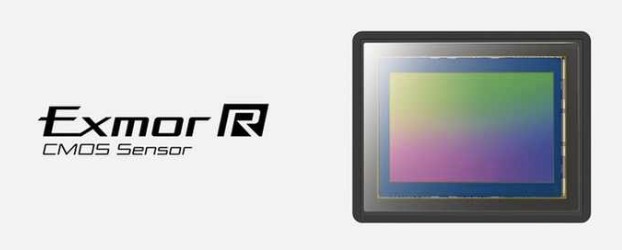 Advanced WDR technology
Stunning video in any light and balanced exposure in all conditions. Creates night shots brighter, and reduces strong light exposure (in case of glare) to achieve the most beautiful image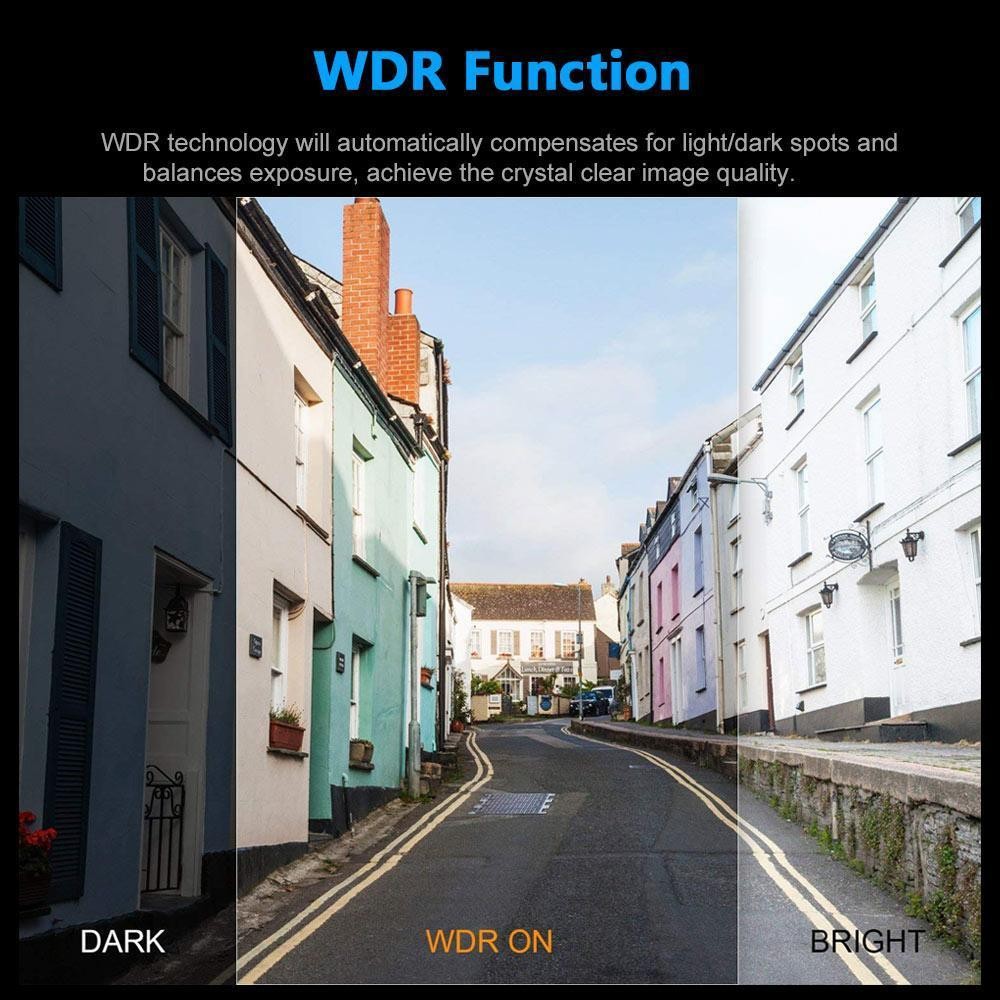 Shooting angle 150°
The camera has a shooting angle of up to 150°, which reduces the possibility of so-called blind spot. All details and sharpness of the image are preserved.
The scanning angle is important, for example, in a traffic accident at a car crash where it will be visible what happened on the sides during the accident.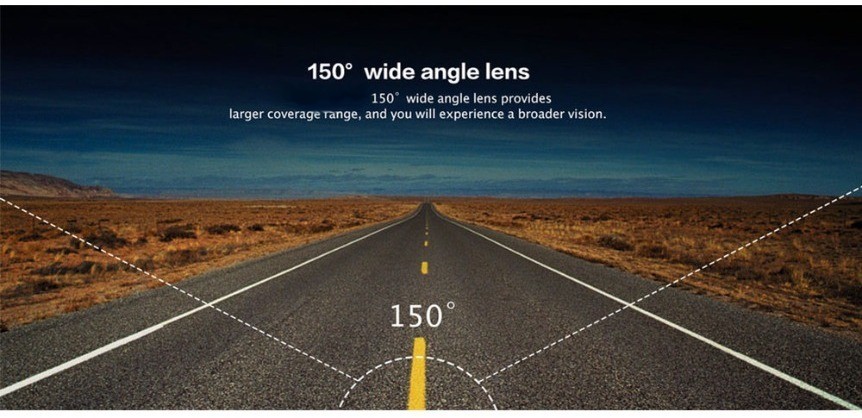 Basic functions:
° 1080P video recording
° Advanced WDR technology - stunning video in any light
° 2,45" IPS LCD Display
° 150° ultra wide angle
° G-Sensor - data protection in the event of an impact
° Manually lock files against deleting
° Automatic recording and switching off
° Loop recording (old images are automatically replaced with new ones)
° Micro SDXC memory card support up to 128 GB (not included)
Specifications:
Screen: 2,45" IPS LCD Display
Video resolution: FULL HD 1920x1080 @ 30fps
Sensor: Sony Exmor CMOS
Wide angle lens: 150°
Aperture: f/1.8
ISO sensitivity: Automatic
Video Format: MOV
Audio: Microphone and mono speaker
Battery: Super capacitor
Input power: 5V 1,5A
Dimensions: 34 (L) 70,5 (W) 50 (H) mm
Weight: 57 g
Operating temperature: -20° C ~ 65° C
Recording media: Micro SDHC/SDXC support up to 128 GB (recording class 10)
Package contents:

1x DOD IS350 camera
1x 3M adhesive holder + spare 3M sticker
1x Car charger
1x Manual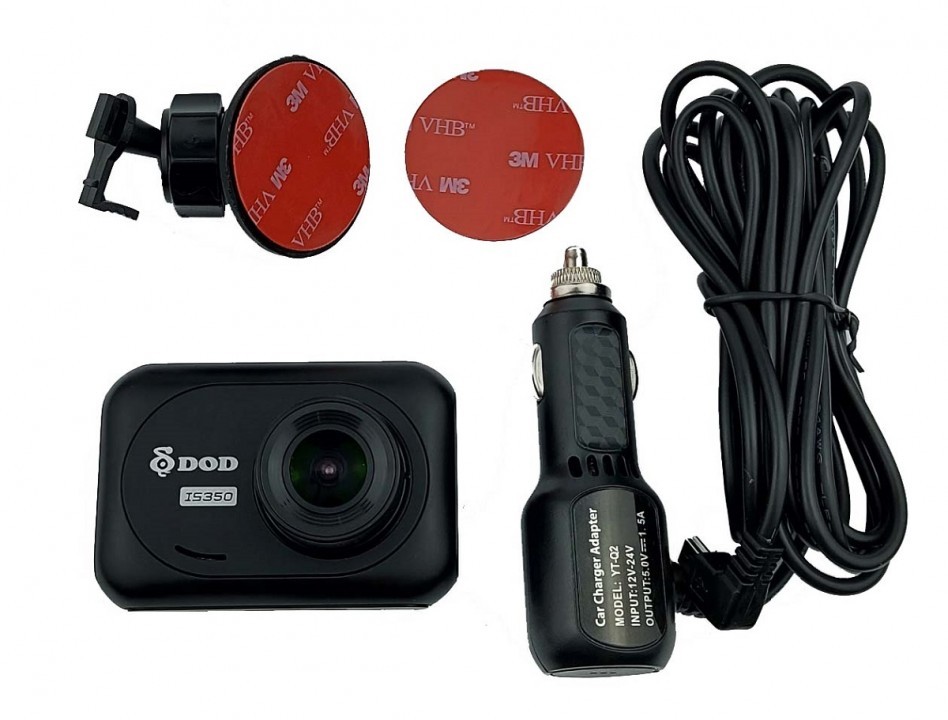 Comments
Other Products