Custom logo for Gobo projectors (2 colors)
Product description

Custom logo for Gobo projectors (2 colors)

Creation and production of your own customized logo glass lens (2 colors variant) for Gobo projectors in our offer. For various occasions, the LED light projectors are again getting to the forefront. What was once the privilege of clubs, is now getting to the professional or entertainment sphere. In past, we most often saw the light projectors in disco clubs. Nowadays, they find their usage as design lighting for interiors or exteriors, for example in companies or various presentation events.

Thanks to the lens that is placed in front of the projector light, you can place a projection of your logo on any surface. The big advantage is that you don't have to mount anything on the wall or modify it, when placing your logo - what saves costs. The Gobo projector is portable, so you can have your advertisement anywhere with you.
Projection of your logo wherever you want.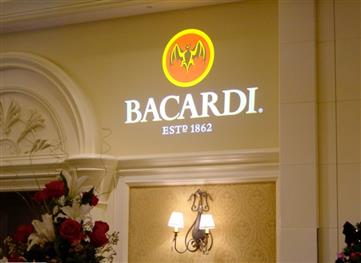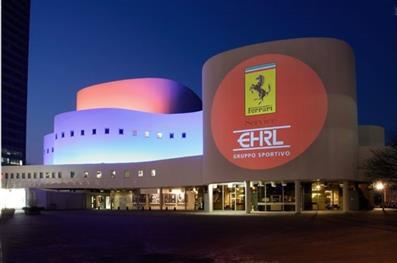 Specifications
Easy placement anywhere
Effective replacement for billboards and banners
An advertisement that catches the eye and is not distracting
Technical specifications:
Color - 2 colors
Material - Glass
Dimensions - φ37mm, (transparent part) φ23mm.
Package contents:
1x Lens with own logo
1x Manual
Comments
Other Products