Bluetooth FULL HD WiFi camera on the head
Accessories
Product description

Bluetooth FULL HD WiFi camera on the head

Bluetooth FULL HD WiFi camera on the head. Mini camera for the view from a perspective of the first person, which finds its use in various activities where you need to have both hands free and at the same time you want to capture great shots. While using the camera, you are informed with voice about the WiFi connection on/off, the start recording or shooting and also about the low battery status. The camera is operated with a built-in lithium battery with a capacity of 850 mAh, which provides about 3 hours of operation. This is a great addition how to capture your hobbies.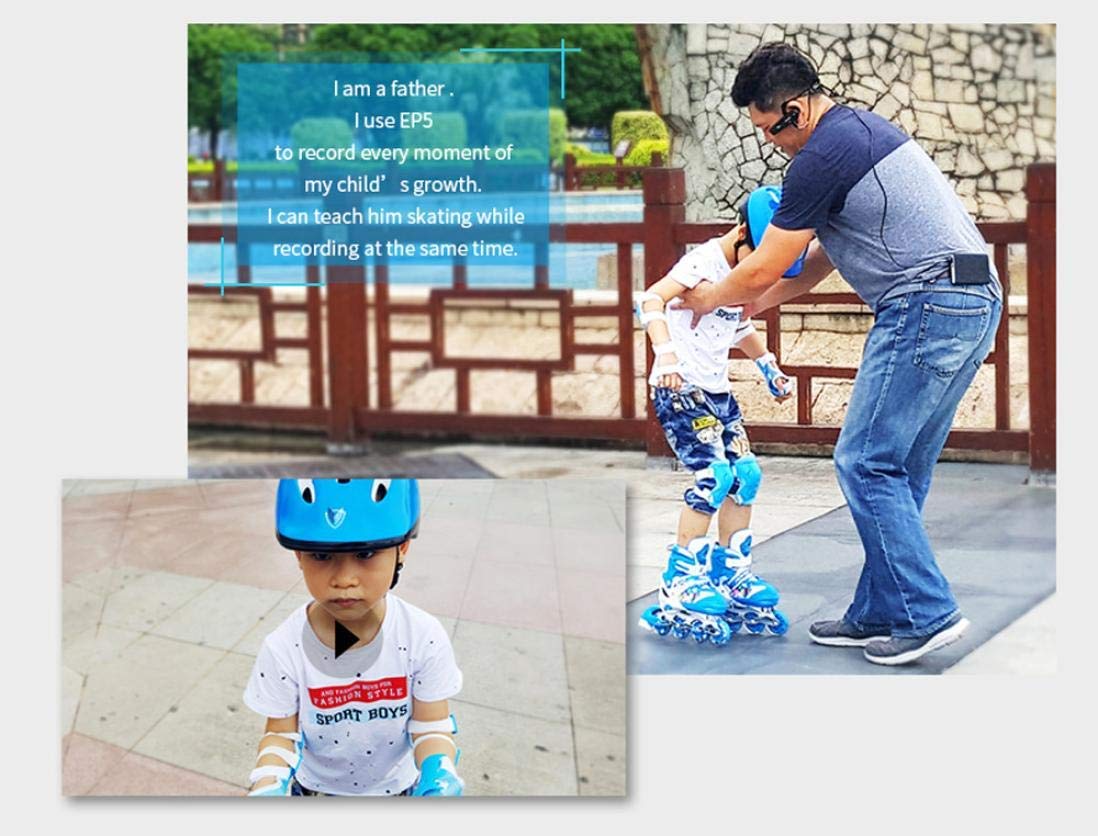 The camera on the head with bluetooth mobile connectivity - FULL HD + WiFi (app controlled) with which you can capture unique images from the perspective of the first person​. Despite the small size of the camera, images are in HD 1920x1080 high quality without any blur and with high quality sound recording thanks to a built-in microphone with noise reduction. The camera offers a WiFi connection that serves to pair your cell phone and camera with the freely available "LzxViewer" application to control and adjust camera functions. You can control the camera with three touch buttons on the body of camera, that perform the following functions such as turning on/off recording, making photos or answering a call.
Bluetooth connectivity for making phone calls and listen to music from your phone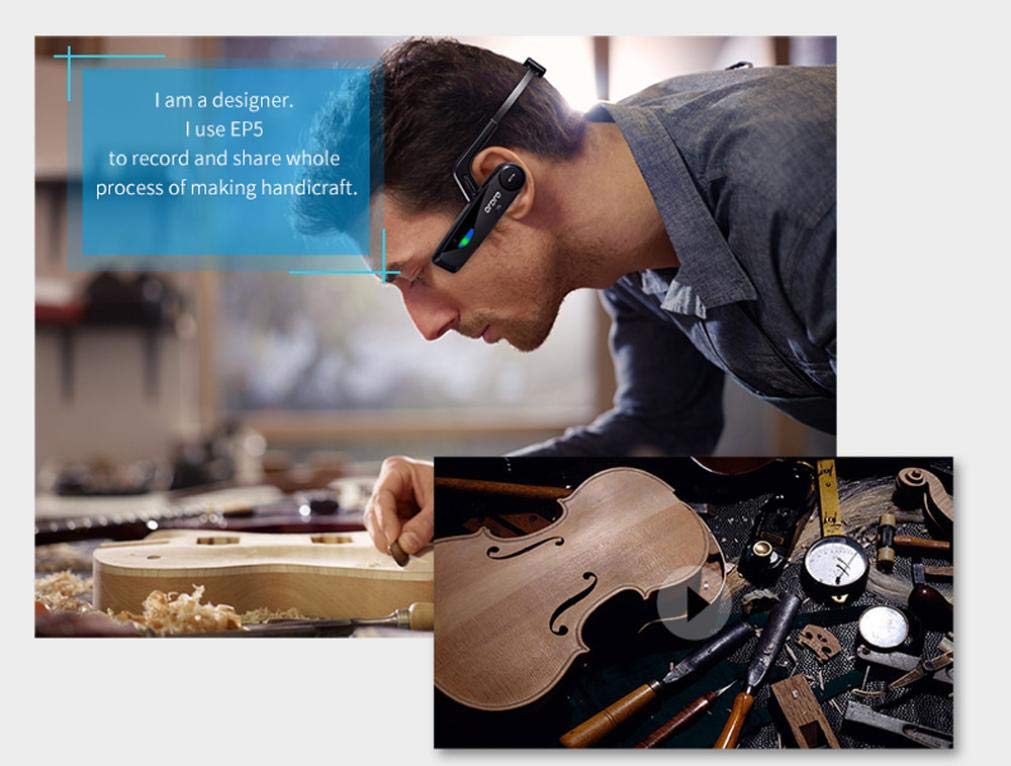 Features:
Mini HD camera from the perspective of the first person
Recording, hands-free calling
Full HD video with sound
Supports WiFi and Bluetooth connectivity
Uses microSD cards up to 64GB
Specifications:
Video resolution: 1920 x 1080p
Video capture: 30fps
Video format: MOV.H.264
Sensor: Sony CMOS
Lens resolution: 8 Mpix
Shooting angle: 90°
Battery: 850 mAh
Battery life: approx. 3 hours
WiFi: built-in
Bluetooth: 4.0
Microphone: Built-in
Power supply: DC-5V
Power cable: micro USB
Memory cards: microSD card up to 64GB
Dimensions: 97 mm (W) x 27 mm (L) x 26 mm (H)
Weight: 70 g
Package contents:
1x Mini HD camera
1x Adjustable holder on the head
1x Micro USB cable1x Screw
1x Rotary thread
1x Hook
2x Rubber cap
1x Manual
Comments
Other Products