4-way connecting cable for reversing camera - 4pin
Accessories
Product description

4-way connecting cable for reversing camera - 4pin

4-way connecting cable is ideal for connecting up to 4 reversing cameras (4 pin - 4x) for cars, trucks, semi-trailers or trailers. The connecting cable is spiral, allowing it to be stretched up to 150cm as needed. The package includes two brackets, with which you can simply attach the cable to where you need it. The main two connectors have an insulated metal cap that closes when disconnected, protecting the connector pins while the trailer is disconnected.

In case you need to put the camera on a trailer that is disconnected from the car or truck, this connecting cable is the ideal choice for a reversing camera for trailers and semi-trailers. This ensures that the reversing system is easily disconnected and reconnected from the trailer, trailer, caravan or larger truck.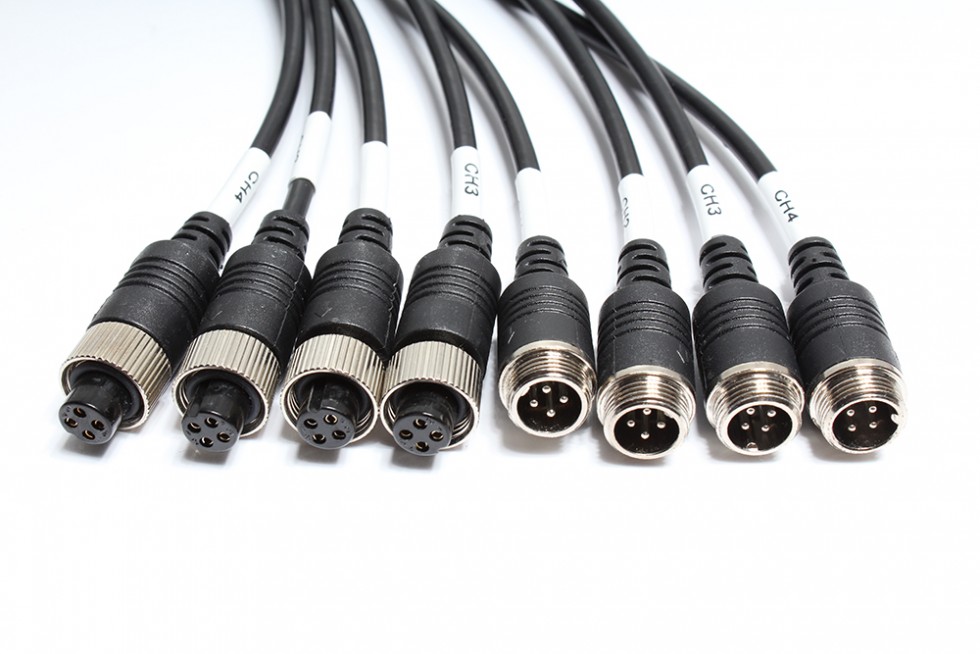 4-pin connecting cable (possibility of connecting up to 4 cameras)
Simple disconnection and re-connection from the reversing system
An isolated metal cover protects the connector pins
Spiral cable with max. stretching up to 150 cm
Package contents:
1x Interconnecting cable to reversing cameras for trailers and semi-trailers
2x Console for attachment
6x Screws
Comments
Other Products