WiFi pinhole camera with 4x IR LED and live view via app in mob
Accessories
+

16GB Micro SDHC Class 10 Kingston U$ 18.70
+

Product description

WiFi pinhole camera with 4x IR LED and live view via app in mob

WiFi pinhole camera with 4x IR LED and live view via app in mobile with Li-on battery, and along with night vision offers high quality shots during day and night. The spy camera ensures inconspicuous monitoring within 8 hours even in the worst light conditions. The camera can also be connected to a power supply via a USB cable (included) or an external power-bank, in addition to the Li-on battery.

Via WiFi, the camera can be paired with a smartphone (Android/iOS) through the "iMiniCam" application to set up various camera functions or to watch the recording directly from the camera. Due to the micro camera dimensions, it will not be a problem to install the camera in the interior without anyone noticing. The Pinhole camera captures images in FULL HD quality with a resolution of 1920x1080 at 30 frames per second and, together with the 4xIR LED night vision, offers high-quality day and night shots, making it the perfect choice for monitoring space in the apartment, home, office, business premises and so on.
WiFi spy pinhole camera with live viewing via app in mobile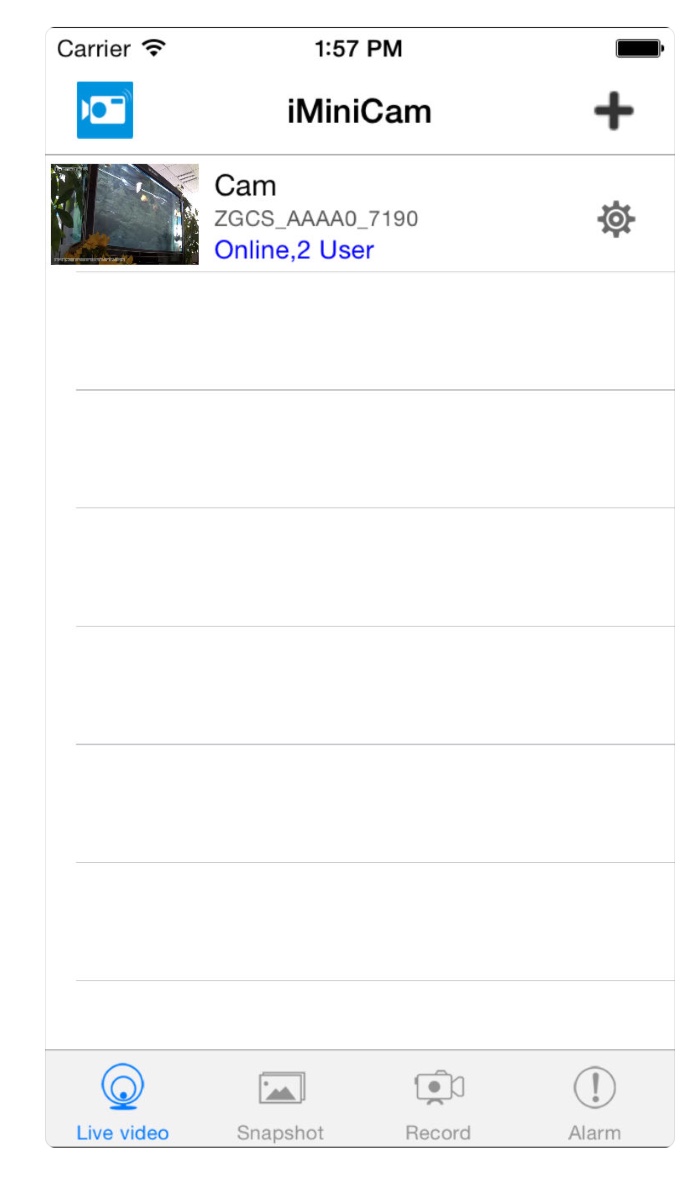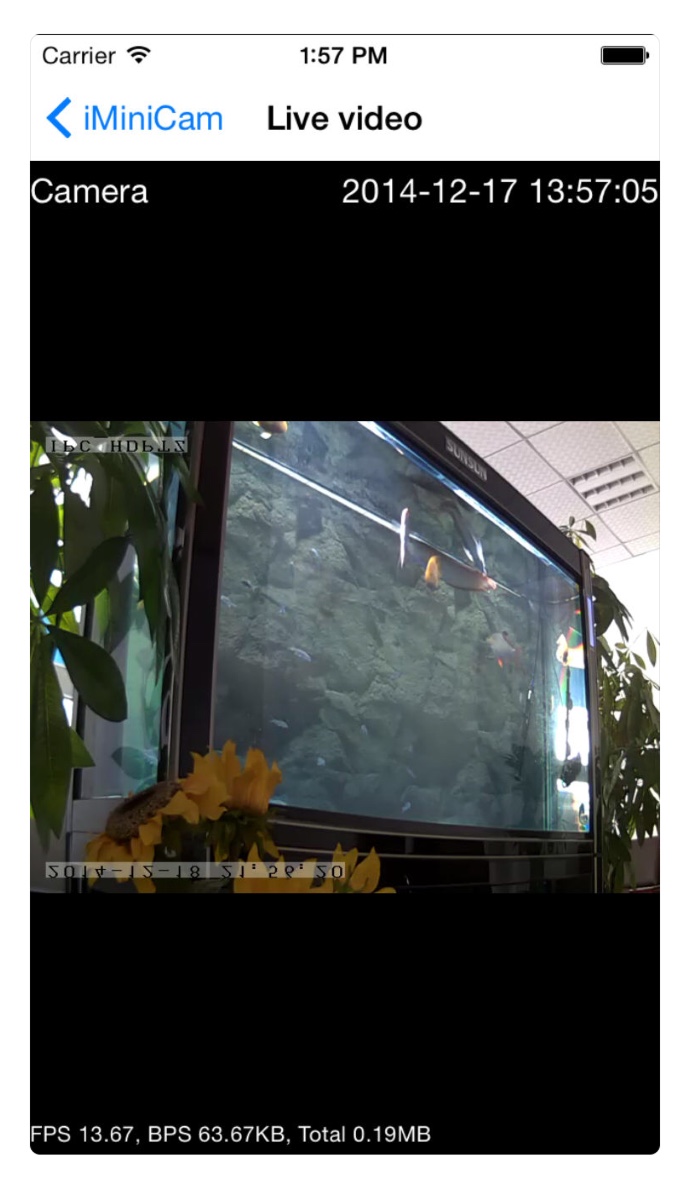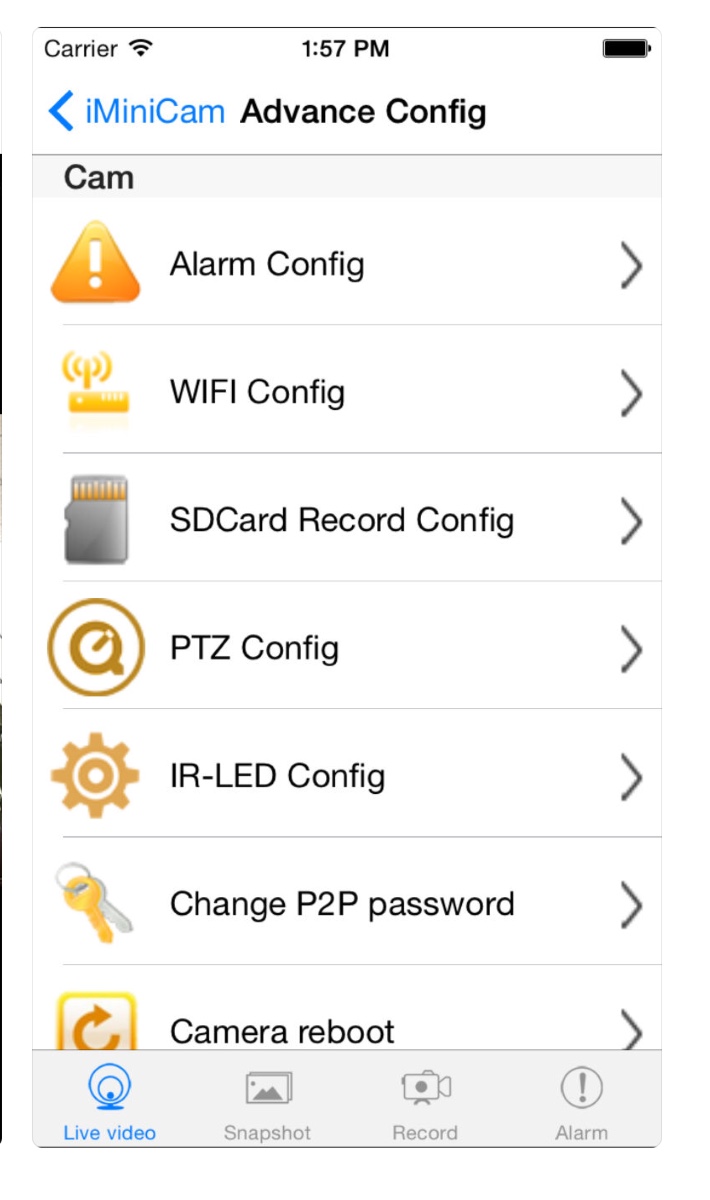 The Pinhole HD camera also has a cyclical recording and conecting function with your router, allowing you to watch online live stream anywhere in the world via a data connection on your mobile. The camera stores recordings on a micro SD card (support up to 32GB). Small dimensions, discreetness and independence from external power supply make this camera a very useful tool compared to large security cameras. The biggest advantage of this camera is that it captures the real behavior of people who do not know they are being monitored by a security camera.
Only 4x IR LEDs but they can illuminate the entire room in full darkness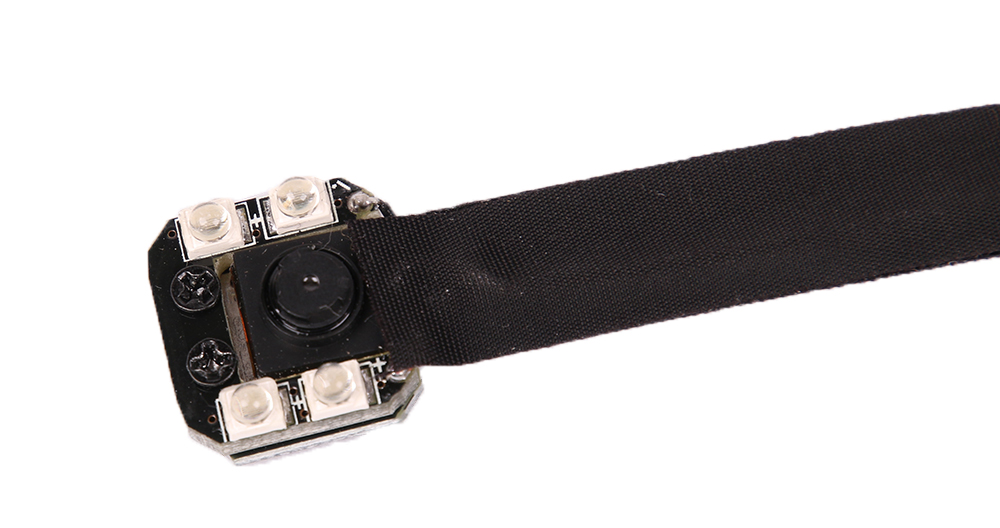 Features:
Spy camera with IR Night Vision
Controlling via smartphones with Android/iOS
Usage of microSD cards up to 32GB
Permanent power supply
Possibility to connect to powerbank
Specifications:
Resolution: Full HD 1920x1080
Video format: avi
Video compression: H.264
Memory: microSD cards up to 32GB
Night IR vision: 4x IR LEDs
Power: network source with USB connection
Replacement power supply: possible powerbank connection


Package contents:
1x Pinhole HD Camera with IR Night Vision
1x CD with software
1x Li-on battery
1x Micro USB cable
1x Manual
Comments
Other Products