Voice changer - Profi voice call modulator with 16 modes
Manufacturer
/
Products aviability
in stock
Products are in stock, ready to send.
Yes! We Ship To
Price excl. VAT
U$ 155.84
Price incl. VAT
U$ 187.00
Product description

Voice changer - Profi voice call modulator with 16 modes

Voice changer - Profi voice call modulator with 16 modes. Best voice modifier with 7 male and 8 female and robot real time voice changer which you can buy online. The telephone modulator for mobile phones is practically portable and compatible with all types of telephones. The innovative device uses the latest digital signal processing technology to change voice without recognition. The built-in microphone offers extremely low distortion. The unit itself is housed in a rugged metal casing to provide a higher level of protection and life-time in active use.
It can also handle the changing male voice to female voice or vice versa.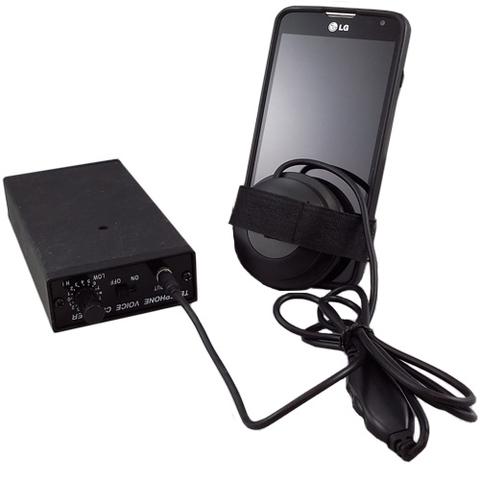 Easy to use with all kinds of phones
The voice changer is easy to use with any mobile phone. Controlling the device is simple - you connect the handset to the phone using the loop velcro, set the desired voice pitch using the rotary potentiometer, and just speak into the built-in microphone in the device. The voice will be disguised immediately without any respond or complication. There are 16 different programmed voice modes available - seven female, eight male and one normal.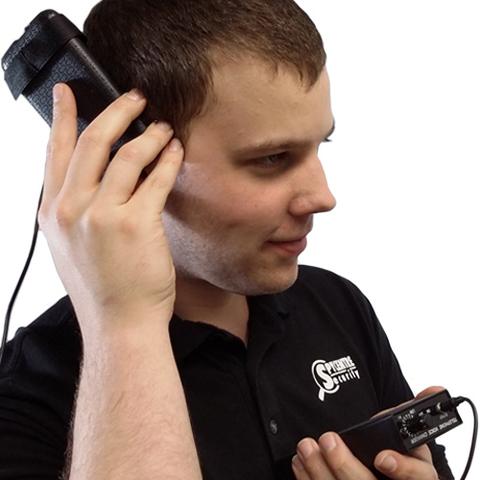 The voice changer has several ways how to use it
Want to make a prank to your friends? You have an ideal way to make fun and call them with a modified voice. Do you like editing videos and need to record different voices for the actors? With a professional voice changer, you can instantly change your voice from one tone to another, respectively female to male, what makes an impression of multiple people communication.
Features:
Digital professional voice changer
Compact and practical design
Suitable for all kinds of phones
16 voice modes available
Specifications:
Battery: 9V (not included)
Tone modes: 16
Dimensions: 70 mm (width) x 150 mm (length) x 30 mm (height)
Weight: 283 g
Package contents:
1x Voice changer
1x Earpiece
1x Manual
Comments
Other Products