USB charger with GPS locator and sound detection
Accessories
+

16GB Micro SDHC Class 10 Kingston U$ 18.70
+

Product description

USB charger with GPS locator and sound detection

USB charger with GPS locator and sound detection. An inconspicuous guardian of your home with automatic audio transmission at sound detection. It warns you of unwanted visitors of your apartment or house directly to your mobile phone and even looks like a normal charger of mobile phones. Just insert a SIM card into the device and send SMS activation message and when the device detects a sound above 40 db, it will send you an SMS message about detecting of sound. When is SIM card inserted, the device can work as a GPS locator. After sending the message to the locator, the locator will call you back and the microphone will be transmitting for you the sound in the house or apartment.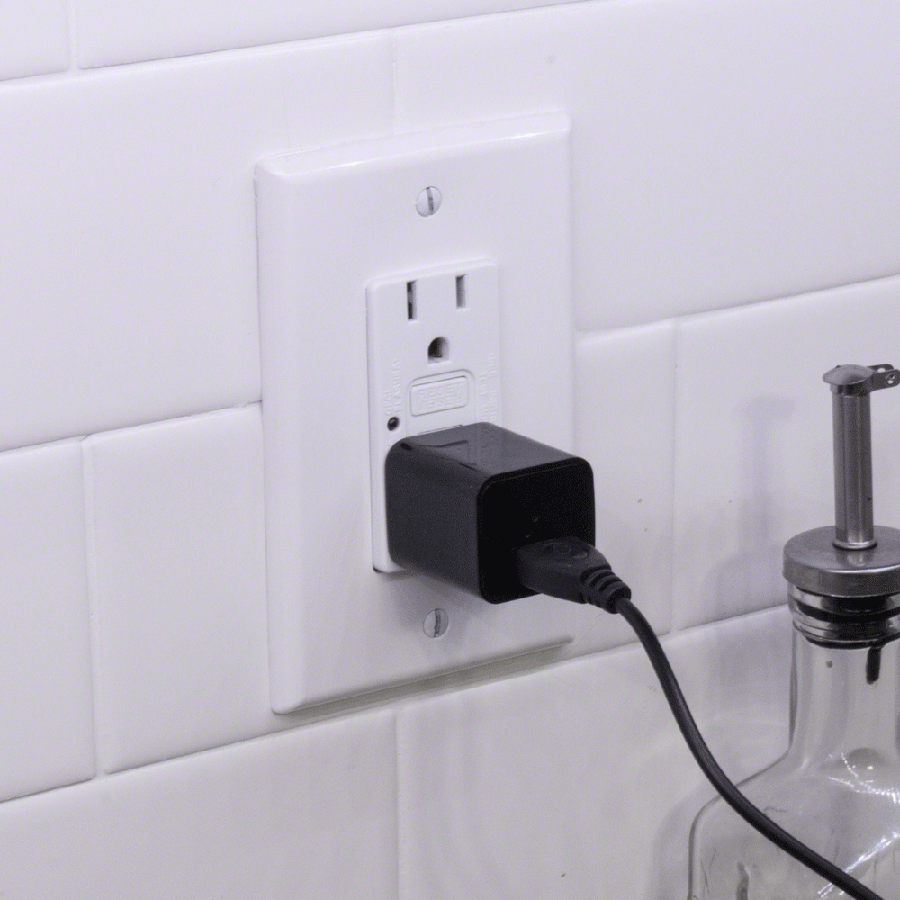 The locator has a built-in 100mAh lithium battery, so it can work even after being removed from the wall socket. In standby mode, it can works 6 days, and the battery working time is 2-3 days. When the battery drops to 10%, the locator will send you a low battery warning message. USB charger with a GPS locator is therefore the ideal solution to protect your property.
Features:
Supported network: GSM, GPRS
Frequency band: GSM 850/900/1800/1900 MHz
Integrated memory 4GB
Built-in battery: 3,7V 100mAh
Battery life: 72 hours
GPS deviation: up to 100 m
Dimensions: 2,8 cm (H) x 2,8 cm (L) x 5,5 cm (W)
Weight: 28 g
Comments
Other Products