Timekettle ZERO handsfree translator for mobile (Android/iOS)
Product description

Timekettle ZERO handsfree translator for mobile (Android/iOS)

Timekettle ZERO handsfree translator for mobile phone (Android/iOS) can translate 40 languages and 93 accents. This handy hands-free miniature device works right after connection - plug and play, controlled via an application on the phone. If you often travel, whether it's for work, dicovery or simply your hobby, then you know how problematic it can be when you visit the sights of the country in which you are located,or you want to know a new culture and people, you can come across foreign language barrier. And that is why the ZERO portable mini handy translator is here for you!
Portable mini speech (voice) translator ZERO - Compact design and mini dimensions
According to your new mini pocket translator, you can rely on its fully portable design which can fit into your wallet, pocket or purse. Developed with a small but powerful sensitive microphone system, the ZERO translator of 40 World languages effectively separates voice inputs coming from four different directions, with fully integrated noise reduction to ensure it receives input clearly and accurately. You will not achieve this by using any available common translation application.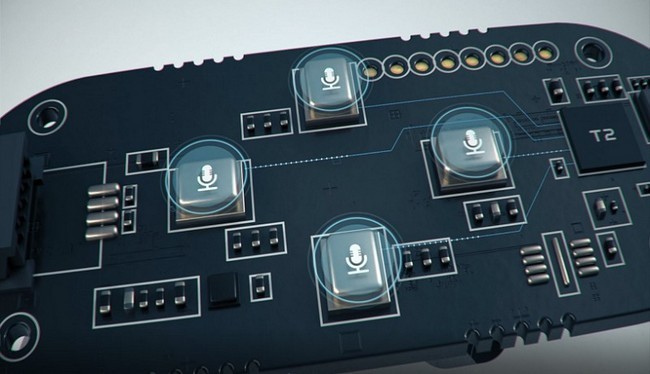 Intelligent communication is simple - Handsfree
Equipped with intelligent playback technology, your ZERO handsfree translator will easily record the voice and play it in your native language directly via your Smartphone. Enjoy your hands-free conversation while maintaining eye contact and you don't have to stop talking or limit yourself, because ZERO translates in real time. Never before has been made a translator with such intelligent playback features!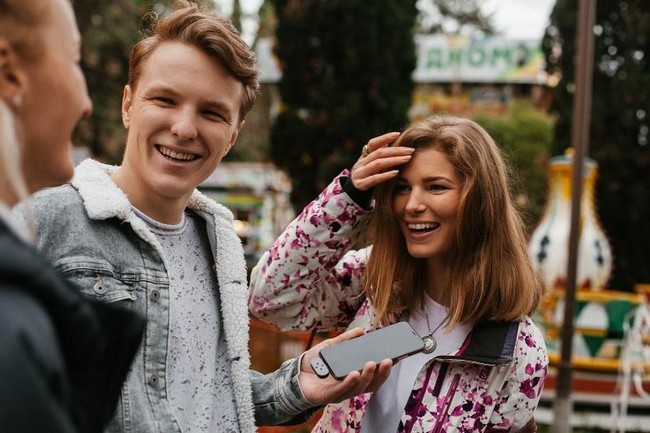 3 Complex modes
Your new ZERO portable mini instant translator comes with three complex modes that can help you navigate in different situations. Ideal for meetings, conversations and even for everyday conversations. ZERO Translator supports Plug and Play technology for Smartphones, so you can have the instant access to translated conversations at any time.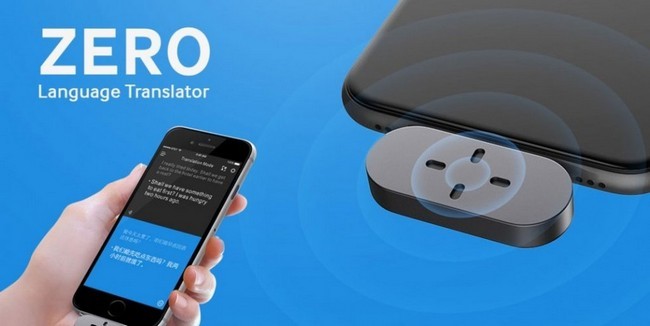 Translation mode
The translation mode is perfect when you look for a quick translation of sentences into other languages. Simply plug ZERO into your phone and start talking. The ZERO voice translator will accurately record, translate and present your sentences in real time right on the screen of your Smartphone, to make it easier for everyone to understand and watch what was said.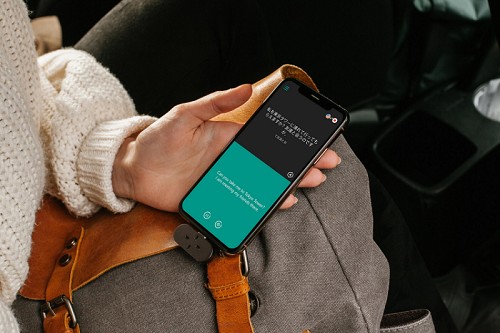 Meeting mode
ZERO's breakthrough 4-microphone technology allows you to record and split the voices of up to four different speakers in any conversation in meeting mode. This will make it easier for you to pay attention to the meeting and check what has been said in your native language, overview of who said what. ZERO can record multiple languages for you at the same time. And then you can even extract the diary, save it to your phone or email it to colleagues!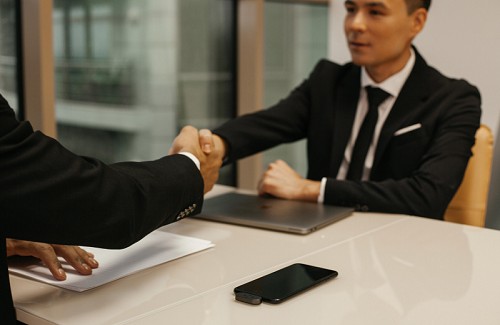 Interview mode
Don't rely on your Smartphone or handheld device to record conversations - instead, the ZERO translator will take care of everything! The ZERO mini translator immediately records your conversation, separates the voices of the asking person from the interviewee, and stores them all directly on your Smartphone! You no longer have to worry about your device recording clearly - ZERO is specially designed with adaptive noise reduction to ensure that your conversations are recorded clearly and accurately.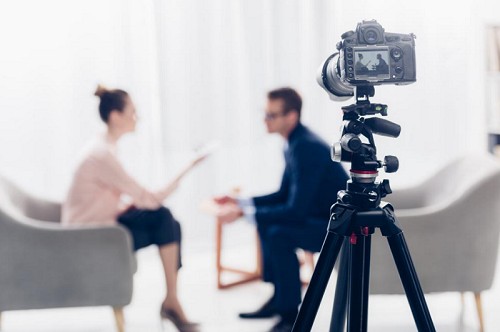 Adaptive noise cancellation
The ZERO travel translator uses an advanced microprocessor and neural network algorithm to ensure, that your adaptive noise reduction works on the isolation of different speakers simultaneously. This unique feature increases accuracy up to 90% and supports multi-directional recording from 4 different directions.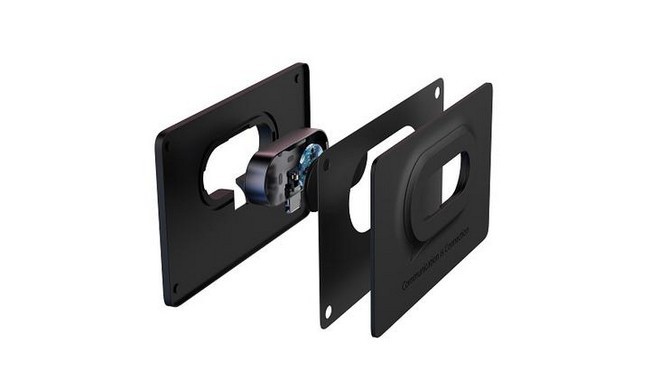 Supports 40 languages and 93 accents!
The ZERO portable mini translator is the most comprehensive translation device currently available on the market with such small dimensions. With support for up to 40 languages and 93 different accents, you can be sure that you can communicate, articulate and understand everything practically anywhere in the world!
All supported languages (40)
Portuguese, Arabic, Simplified Chinese, Traditional Chinese, German, Italian, Russian, Japanese, Korean, Catalan, Czech, Danish, Finnish, Greek, Hebrew, Hindi, Croatian, Hungarian, Indonesian, Malay, Dutch, Norwegian, Polish, Romanian, Bulgarian, Slovak, Slovenian, Swedish, Tamil, Telugu, Thai, Turkish, Vietnamese, Icelandic, Ukrainian, Urdu, Filipino
All supported accents (93)
England, USA, Australia, Canada, Ghana, Ireland, India, Kenya, Nigeria, New Zealand, Philippines, Tanzania, South Africa, Singapore, France, Canada, Spain, America, Argentina, Bolivia, Chile, Colombia, Costa Rica, Dominican Republic, Ecuador, Guatemala, Honduras, Mexico, Nicaragua, Panama, Peru, Puerto Rico, Paraguay, El Salvador, Uruguay, Venezuela, Portugal, Brazil, United Arab Emirates, Bahrain, Algeria, Egypt, Israel, India, Iraq, Jordan, Kuwait, Lebanon, Morocco, Oman, Palestine, Qatar, Saudi Arabia, Tunisia, China, Canton, Taiwan, Germany, Italy, Russia, Japan, Korea, Spain, Czech Republic, Denmark, Finland, Greece, Israel, Croatia, Hungary, Indonesia, Malaysia, Netherlands, Norway, Poland, Romania, Bulgaria, Slovakia, Slovenia, Sweden, India, Sri Lanka, Malaysia, Singapore, Thailand, Turkey, Vietnam, Iceland, Ukraine, India, Pakistan, Philippines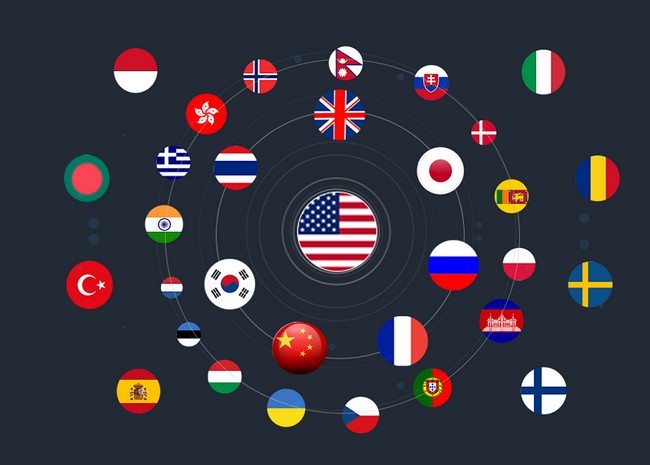 ZERO the smallest translator in the world
ZERO is more than just a pocket translator - it is a complex language tool specially designed to help people as travelers, business professionals, journalists, fans of digital devices and high-tech gadgets, and make it easier for them to immerse in the new environment, as well as connect with others regardless of language difference, to feel confident that they can communicate comfortably abroad.
And don't forget, the ZERO translator is perfectly small to fit anywhere - a pocket, bag or wallet! Simply connect it to your Smartphone and start talking, Zero will take control and take care of the translation.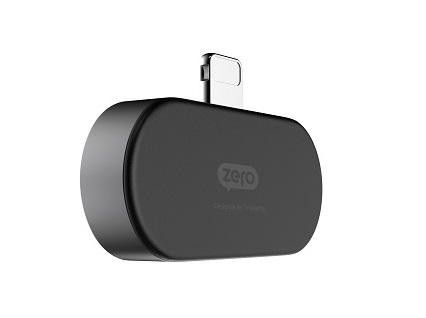 Translation applications/pocket translators
Solution for low frequency and shallow communication. Because most translators operate by manual directing of the translator device to the respondent, or by pressing buttons, many unnecessary operations required for control of these expensive devices, were difficult to operate and unusable.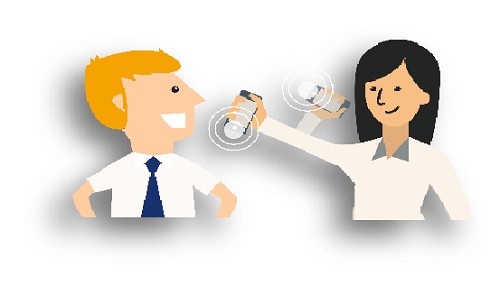 With a lightweight metal body, the size of 4 cm x 1,5 cm x 7 mm and inserted into a compact case, the ZERO translator can be easily stored in a bag, wallet or even in a shirt pocket without any problems. Installation is fast, the application is available in the Google Play Store and Huawei App Gallery or Apple store. Just insert the device into the phone, click on the application and you have the most accurate and powerful translator in your hands.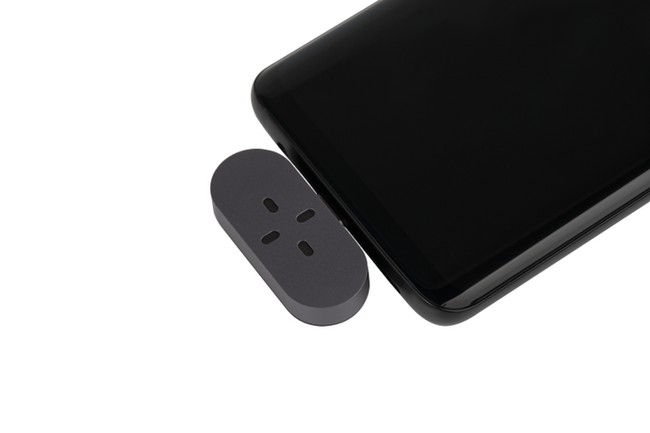 The ZERO travel translator has a useful feature that allows you to save all conversations to your phone and the ability to either save them for future use, or send conversation logs via e-mail. Just take out the ZERO translator, download the application to your phone, plug the translator into your phone and the device will translate the conversation. Just so easy! The voice can be heard clearly and the text on the screen can be read clearly.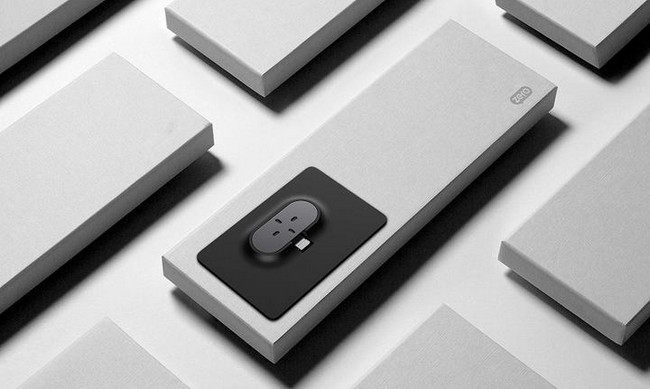 Technical specifications:
Product: Portable mini-translator ZERO
Color: Space Gray (dark gray)
Material: Aluminium
Dimensions: 40 x 17 x 7,2 mm
Dimensions (with connector): 40 x 25 x 7,2 mm
Weight: 6,6g
Connection: OTG
Compatible with: USB Type C/Lightning (Apple)
Microphone:
Type: Analog microphone
Frequency response: 20 Hz to 20000 Hz
Number of microphones: 4
Recognition direction: front/rear/left/right
Voice recognition angle (horizontal): 60°
Voice recognition angle (vertical): 0 ~ 40°
Recommended voice recognition distance: 20 cm to 100 cm
Max. voice recognition distance: 150 cm
Software:
App: Timekettle
Supported languages: 40
Supported accents: 93
Systems and versions support: iOS 11.0 and newer/Android 7.0 and newer
Operation: automatic/manual
Noise reduction: Beamforming/neural network
Package contents:
1x ZERO Translator
1x User manual
Comments
Other Products