Portable Powerbank with FULL HD Camera
Accessories
+

16GB Micro SDHC Class 10 Kingston U$ 18.70
+

Product description

Portable Powerbank with FULL HD Camera

Portable Powerbank with FULL HD Camera + Motion detection IR LED. Inconspicuous camera hidden in an external charger also includes a motion detection function which will significantly save space on the card when long-term recording. Each detected movement will start recording for three minutes. Power Bank is fully functional and it can charge your phone, tablet, or may be used as the source of any device with USB power supply. After inserting a microSD card into the device, the rear panel is sealed with a molding (included) and so all the components that would remind a camera are hidden. Camouflage is perfect and the external battery is no different from conventional portable batteries.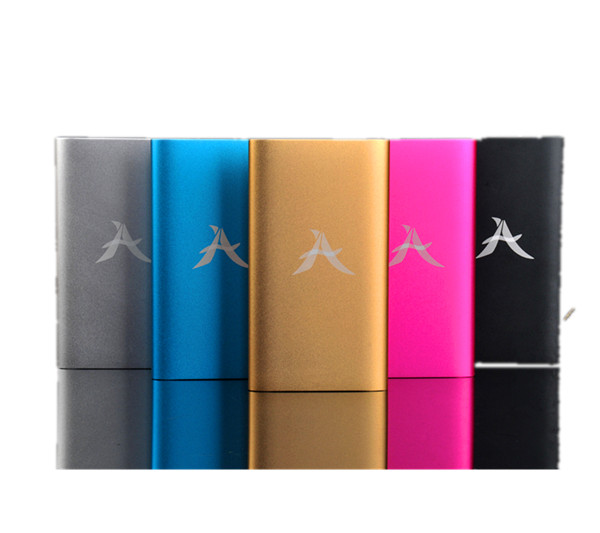 The camera also has IR LED night vision which allows to record even in complete darkness up to a distance of 2 m. The lens has a 5 megapixel CMOS sensor. Video is recorded on a micro SD/TF card up to a maximum size of 32 GB and stored on the card in 15 minute intervals. Due to the capacity of the battery up to 3000 mAh, the camera can continuously record up to 8 hours, while the memory usage is 6 GB per hour. External battery can record video in charging mode, what allows continuous recording with permanent connection to the electric grid.
Features:
Camera hidden in an external charger
A permanent supply
IR night vision
Motion detection function
Slim design
Simple two-button operation

Specifications:
Pixel: 5 millions pixels
Video resolution: 1920x1080p 30fps
Video format: AVI
Motion detection: yes 2 m
Viewing Angle: 90 °
Night vision distance: 2 m
Battery capacity: 3000 mAh
Recording time: + - 8 hours
Memory usage: 6Gb / h
Charging time: 2 ~ 3 hours
Memory Card: Micro SD / TF card max. 32 GB
Charging voltage: DC-5V
USB interface: USB1.1 / 2.0
Operating temperature: -10 to 60 ℃
Battery: Lithium battery

Contents:
1x External battery with Full HD camera
1x USB cable
2x Adhesive molding
1x Manual
Comments
Other Products