Monocular with IR LED Night Vision up to 100m + 3x optical zoom
Accessories
+

16GB Micro SDHC Class 10 Kingston U$ 18.70
+

Product description

Monocular with IR LED Night Vision up to 100m + 3x optical zoom

Monocular with IR LED night vision up to 100m/400m daylight with recording on micro SD and head strap mount. It provides the stable positioning of the device in front of the eyes for the possibility of seeing in the dark while having both hands free. The design of the device is based on army models, making it attractive for outdoor games or night-time tourism. Each of us once dreamed of seeing at night. Do you belong to them? If yes, with this telescope it will not be a problem. This is an innovative telescope equipped with an IR LED night vision and a revolutionary widescreen monitor that provides comfortable viewing with both eyes.
3x optical lens + 2X digital zoom with F 1.4 large aperture​.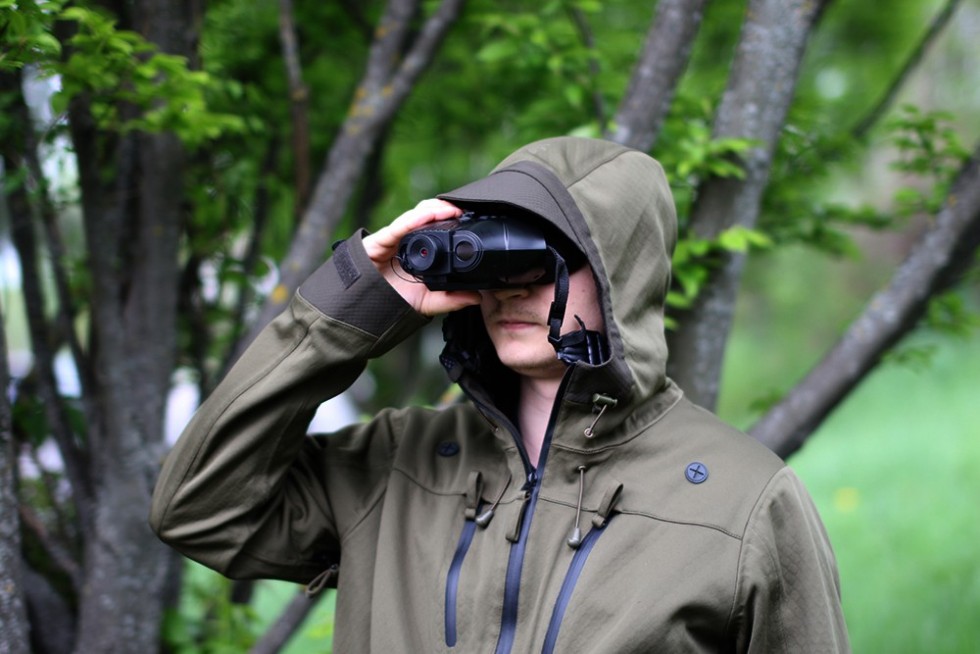 The night vision device offers the possibility to see even in absolute darkness for a distance of up to 100m and up to 400m during the day. With 2x zoom, you can monitor your object in the best detail view. You have the option to adjust the brightness of the binoculars according to the external light and the focus of the lens for perfect detailed vision.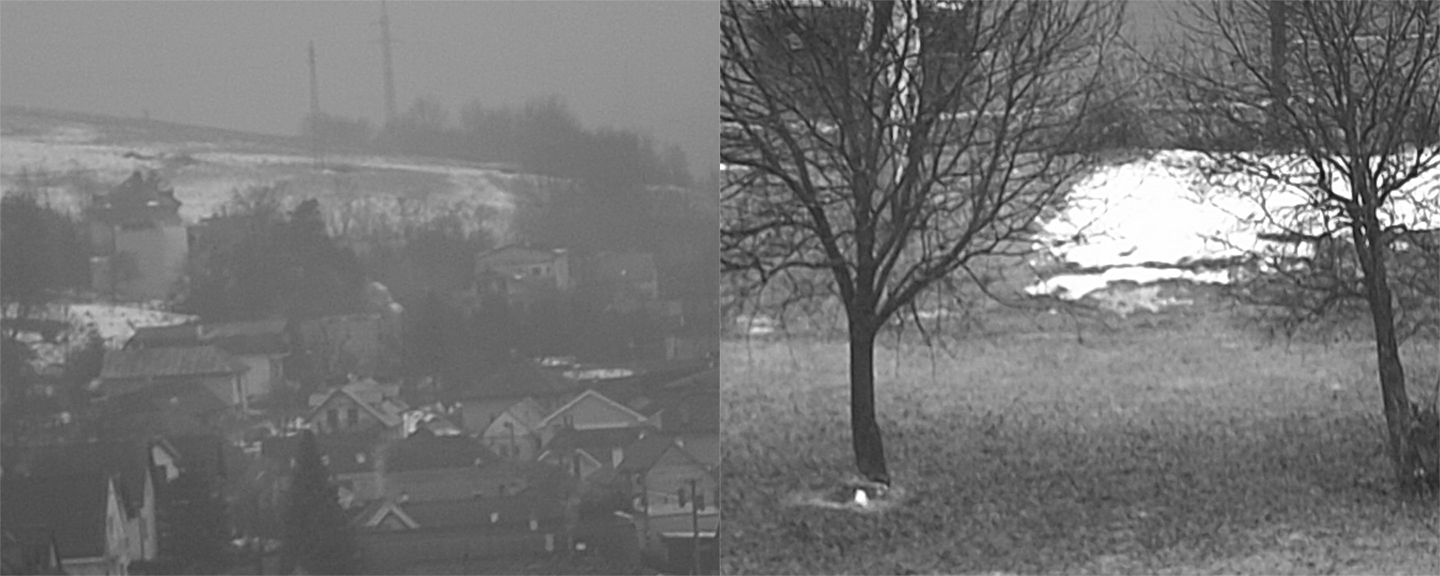 The device supports microSD cards, allowing you to capture video and photo footage that you can watch directly on the built-in monitor. The 3000 mAh built-in battery ensures night vision for 8 hours during the day and 5 hours during night, and is recharged with a micro USB cable included in the package. The device is in black design with rubberized buttons that are easy to use during day or night. The package includes an adjustable head mount strap for a comfortable wearing. During the winter, the days are shortened, making it difficult for us to enjoy the activities we normally enjoy for the rest of the year. However, with this digital telescope, nothing will stop you from enjoying your favorite activities, regardless of the external lighting conditions. It can find its use in hunting, camping, fishing or in the ordinary monitoring of nature.
Features:
Displaying with reach up to 400m during the day
Night vision up to 100m
2x zoom
Adjustment of brightness and the focus of the lens
Support for micro SD cards
Video and photo capture function
Integrated rechargeable battery
Specifications:
IR LED Night Vision
Zoom: 2x optical zoom
Range during the day: 400m
Range during the night: 100m
Integrated battery: 3000 mAh
F 1.4 Large Aperture
Charging: micro USB cable
Battery Life: 8 Hours day/5 Hours night
Dimensions: 14 cm (W) x 6,6 cm (H) x 16,5 cm (D)
Weight: 335 g
Package contents:
1x Night vision device
1x Adjustable headband
1x Neck strap
1x Micro USB cable
1x User manual
Comments
Other Products