Micro AHD 1080P/960H hybrid camera with IR LED 15 m
Product description

Micro AHD 1080P/960H hybrid camera with IR LED 15 m

Micro AHD 1080P/960H hybrid camera (anti vandal) with IR night vision with distance of 15 m. The camera is equipped with a wide angle lens that scans at angle of 92 °. It disposes with a hybrid resolution 1080P/960H. It is equipped with a powerful Xvision X3K-DSP processor, which processes images in real time. The camera is also equipped with digital noise reduction (3x DNR) that removes pixelation, improves image quality when using the DVR recording and Wide Dynamic Range (WDR). The image does not suffer even at bright and dark spots.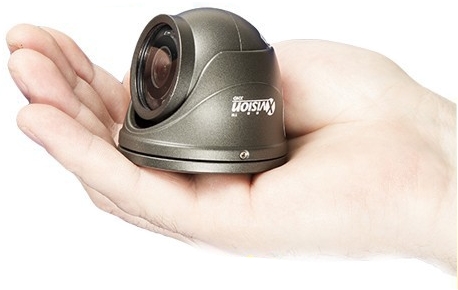 This security camera is really micro dimensions (WHD in mm): 60x58x60
The camera can be used with any DVR or monitor, but widescreen is granted only in combination with AHD 1080P DVR. Security cameras you can buy online - for sale in our e-shop and its price is more than adequate to performance.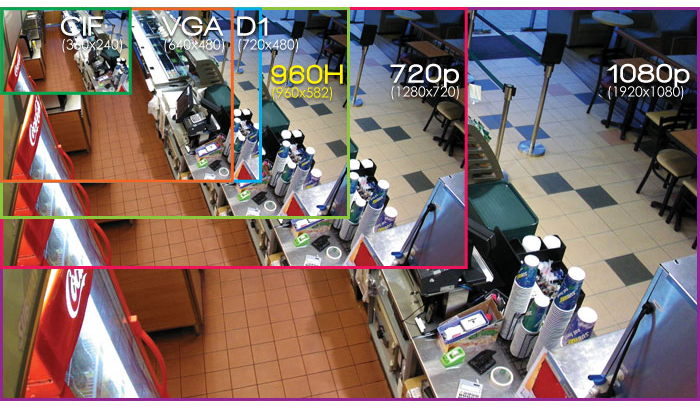 It is ideal for indoor and outdoor use (IP66) into small streets and narrow spaces, where many cameras cause distortion of space when recording in night. It can be installed on a wall or ceiling. The camera also has night vision IR up to distance of 15 meters (it is activated automatically upon detection of lower light) that allows continuous monitoring even in complete darkness. After dark or in low light conditions, the camera automatically switches from the color scanning to black-white mode. Automatic IR filter produces quality color images during the day and clear images at night in combination with IR LED illumination.

AHD systems 1080P
The latest technology of camera system that comes as the successor of analog systems, but in high-resolution 1280x720px and 1920x1080px. That´s why it has a unique technology that enables video transmission through coaxial cable (up to 500m).

Simple infrastructure


Analog connection and conduction


Signal transmission through cable up to 500m


More technologies of signal transmission


Digital recording on hard disks


Possibility of remote control (LAN)
Our security cameras for sale are certified IP66 (what guarantees their resistance against to dust and waterproof).

The camera parameters:
Model: XHC1080M-G
Type: Micro Security Camera
Resolution: 1080P / HD960H
Sensor type 1 / 2,8 " SONY 2,43 Megapixel CMOS
Lens size: 2,8 mm
DSP Type: Xvision X3K DSP
DSP Function: Sens-up, WDR, 3 DNR, suppression of fog
DPC, Mirror, MD, Privacy Zone, AGC, white balance
Minimum illumination: 0 Lux IR
Night Vision: 15m IR
Lens Type: Fixed
Angle: 92 °
Weather-resistant: Yes (IP66)
Vandal Resistant (anti vandal): yes
Dimensions (WHD in mm): 60x58x60
Weight (kg): 1,1
Operating voltage: 12V DC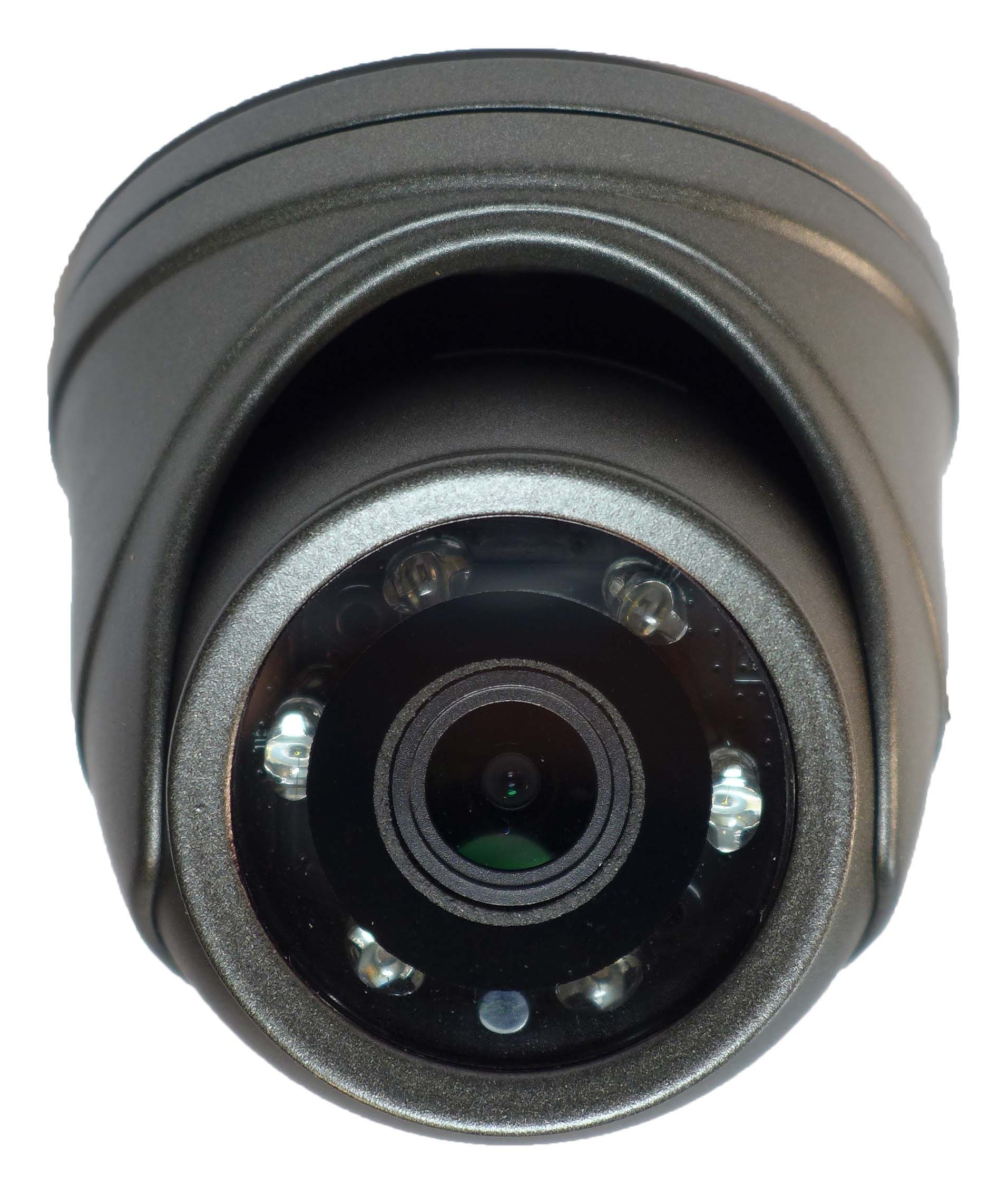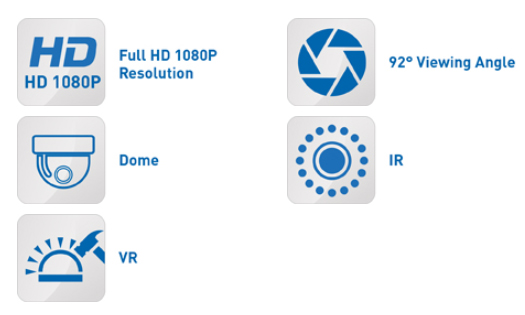 Contents:
1x Camera - XHC1080M-G
1x Manual
1x Set of screws
Unless you do not need design of a security system exactly by your requirements, we offer ready-made universal camera sets together with all accessories for the mounting of a security system. This set ensures compatibility between components.

Comments
Other Products