Lighter Camera with HD 1280x720
Accessories
+

16GB Micro SDHC Class 10 Kingston U$ 18.70
+

Product description

Lighter Camera with HD 1280x720

Lighter Camera with HD 1280x720 - unique spy shop products for best price. ISO EN 9001:2008 certified online seller. Spy camera lighter than with a resolution of 1280x720 pixšlov. It is an imitation of the lighter. Thanks to the high resolution and 30 frames per second, the image quality and more smooth.

Below the top of the lighter is hidden USB port, which is lighter with a hidden micro camera connects to the USB port of your computer and watch the recorded video recordings and photos can begin. Windows and most other operating systems immediately detect the device and make it available as a removable disk - no driver installation needed. Lighter camera can be inserted Micro SD memory card sizes up to 16 gigabytes (Card not included).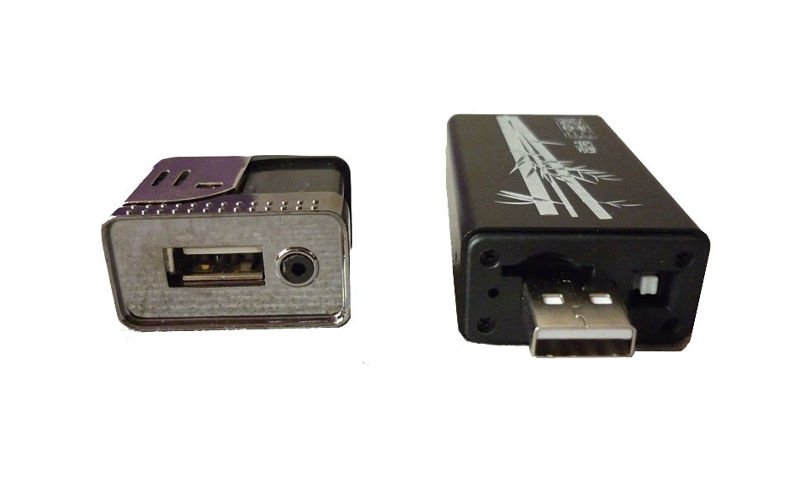 Features of the camera in lighter:
credible black finish
built-in sensitive microphone
this is only an imitation lighter is not a classic lighter
also serves as a standard USB drive that is close at hand (without the need to install drivers)
High video resolution (1280x720 pixels) 30 fps

Instructions for use:

First press (hold) button on the lighter camera starts recording, press it again to record stores. AVI file that can be played on any computer, any other record is transferred to a new file, it is generally possible to obtain the following several hours of recording. During video recording from one side blinks illuminates indicating the recording, in the case of photo shoot diode only flashs on and off.

Technical details:
Color CMOS sensor with balancing lightness
Memory: No internal memory, supports microSD up to size 16 gigabytes
The record is written to the time and date of record
Video Resolution: 1280x720, 30 fps, AVI format
Maximum resolution: 1600x1200
Built-in Microphone: Max reach 10 meters
Power supply: built-in Li-Ion battery, charging directly from your PC via USB or AC charger, battery life: 60-90 min
Easy connection to a PC via a USB 2.0 port
Simple USB charging and data transfer
Dimensions: 8x2 cm
Comments
Other Products