LED detector of hidden cameras - infrared
Product description

LED detector of hidden cameras - infrared

LED detector of hidden cameras - infrared to protect privacy from possible surveillance through hidden cameras - anywhere on the roads or in hotels, public spaces, toilets, etc. Powerful infrared hidden camera detector with 12 IR LEDs to provide protection against espionage and illegal recording. This is a handy camera scanner, which due to its dimensions is very practical to carry anywhere, for detection against secret recording.

It is very easy to use, as the detector is activated with a single push of a button. The detector will start emitting infrared rays, which will be reflected in the lens optics of the hidden cameras, thanks to which you can easily recognize them by looking through the viewfinder.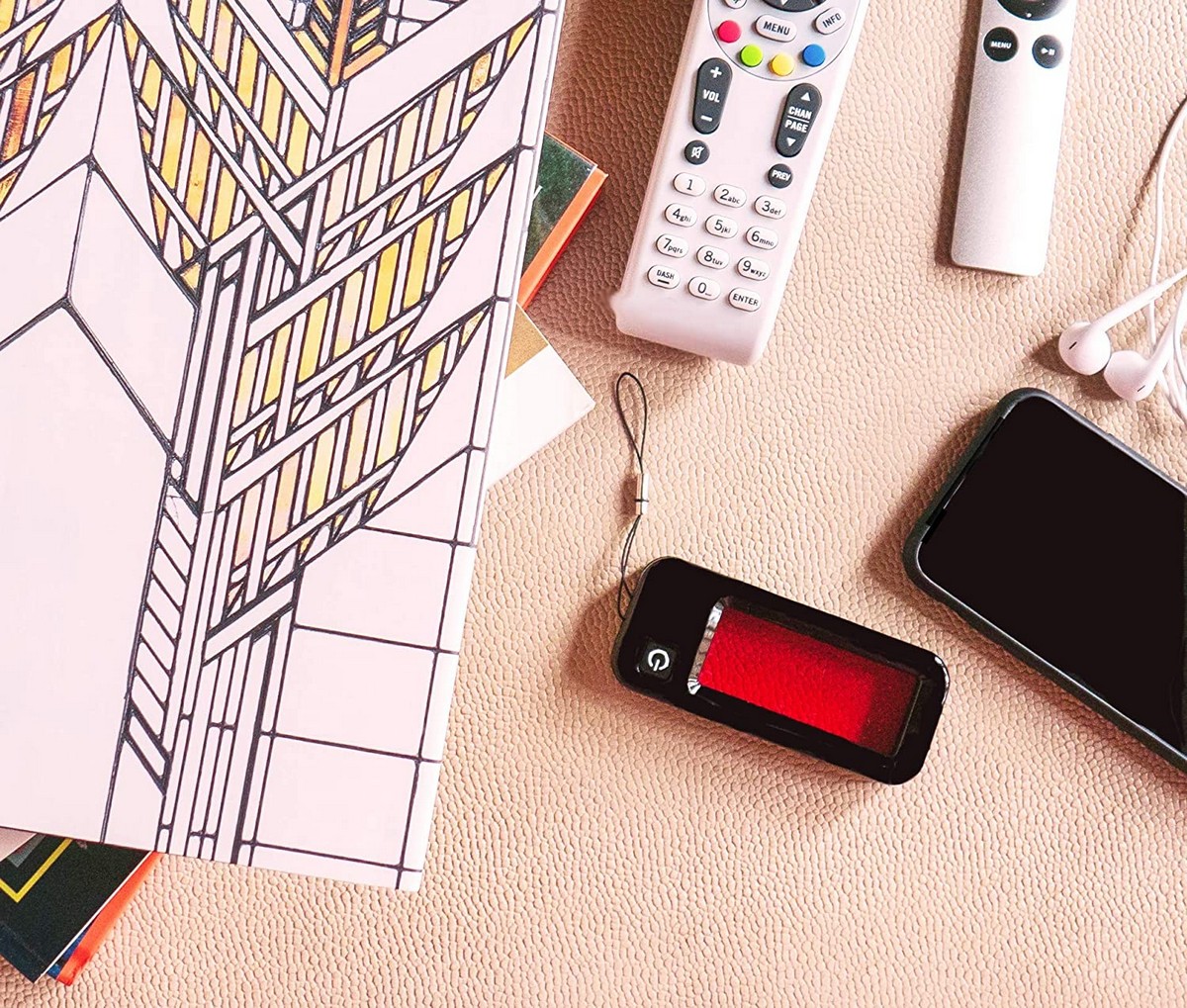 Large infrared binocular observer
The above-standard viewfinder size for both eyes allows you to reveal hidden cameras in a very short time.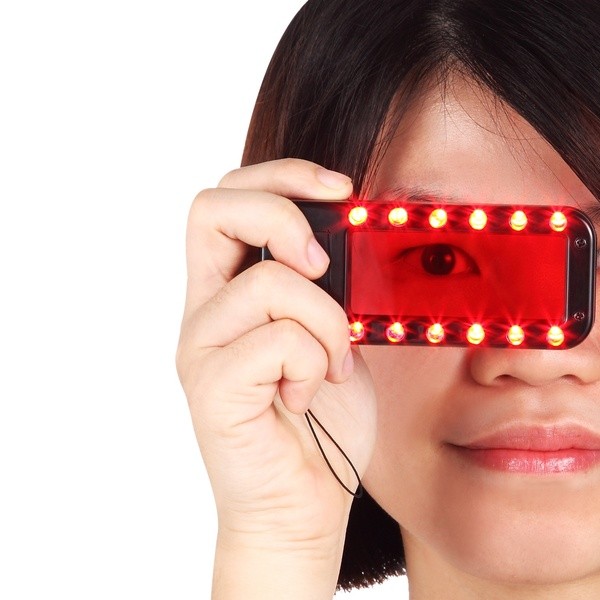 Small size and ultra light weight
The camera detector weighs only 32 g and has small size, making it easy to use anywhere. The device has a rechargeable battery, which provides up to 8 hours of continuous use per one full charge. Enjoy your privacy in the hotel room, offices and anywhere on your travels.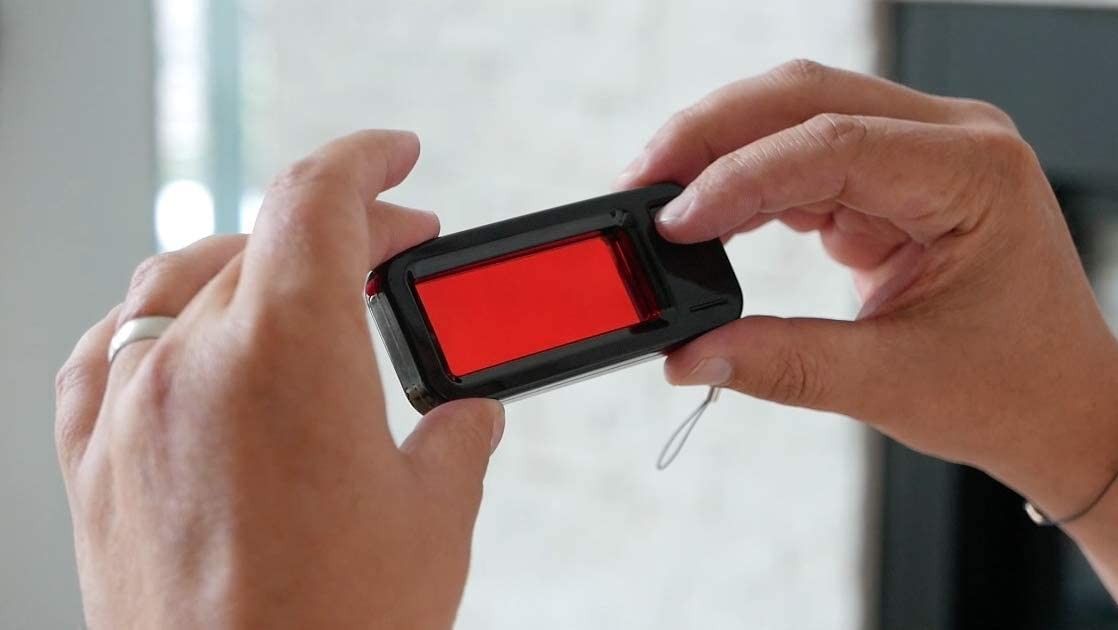 Powerful IR radiation with up to 12 IR LEDs
Up to 12 powerful IR lights will help you quickly and easily detect each camera. Commonly available detectors on the market have only 4 to 6 IR diodes. Use the efficiency of this device and do not pay for other models with half performance.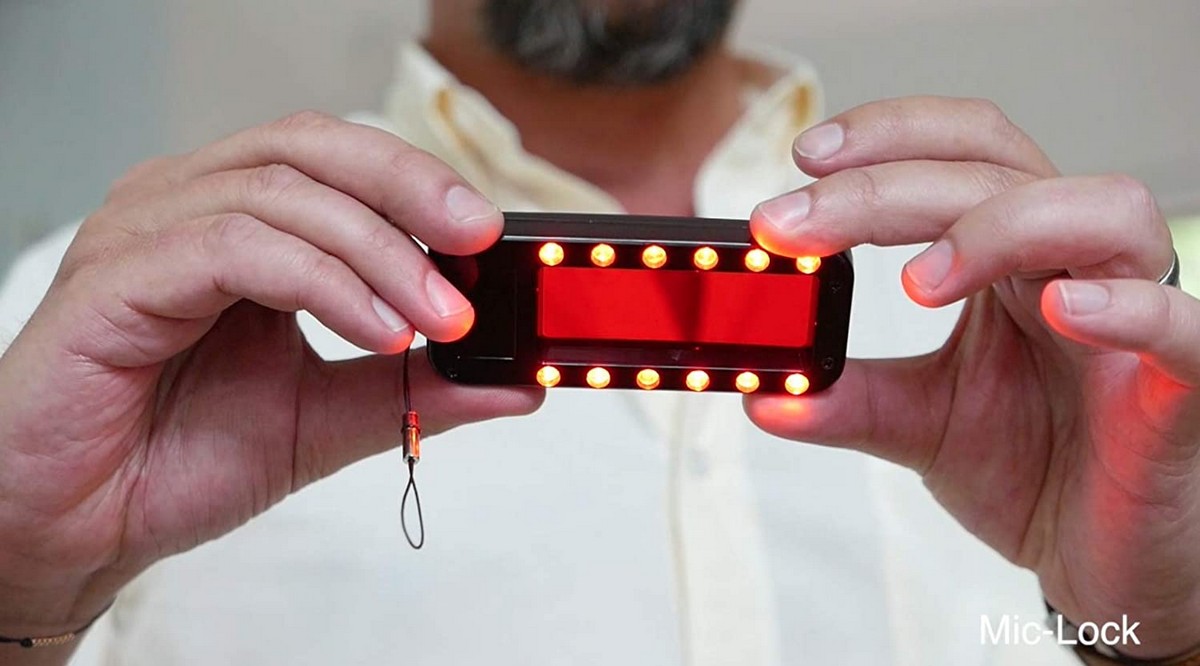 Protect your privacy
Hidden cameras can be almost in anything and anywhere. Today's cameras can be located in accommodation facilities, changing rooms, hotels, conference meeting rooms and therefore you can use their simple search and removal with the help of a powerful IR detector.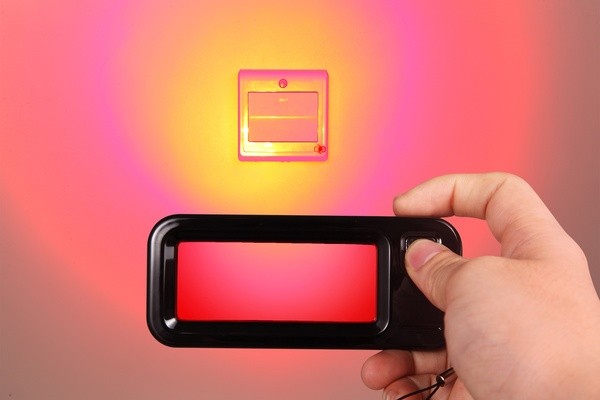 Features:
12x IR LEDs
Oversized viewfinder for both eyes
Working time up to 8 hours
Integrated rechargeable battery
Easy detection of hidden cameras
Small dimensions
Specifications:
IR: 12x LED
Battery: 3,7V/180 mAh
Operating current: 45 mA
Charging voltage: 5V
Charging time: 2 hours
Working hours: 8 hours
Dimensions: 10cm x 4 cm x 1 cm
Package contents:
1x IR LED camera detector
1x USB to micro USB cable
1x User manual
Comments
Other Products