Keychain camera FULL HD hidden in car key
Accessories
+

16GB Micro SDHC Class 10 Kingston U$ 18.70
+

Product description

Keychain camera FULL HD hidden in car key

Keychain camera FULL HD hidden in car key 808 with motion detection, has a lithium battery with a capacity of 300 mAh rechargeable via USB what allows you to record video up to 2 hours. The spy camera hidden in the central car locking is a small and practical pocket camera that you can always have with you wherever you are. The video resolution 1920x1080P with 30fps frame rate ensures high quality video with audio in AVI format. The camera also has a function of a photo camera in 4032x3024 resolution and also with sound recording. Full HD spy camera in an elegant car key looks like a classic car remote control. This mini camera is simply perfect, just clip it to your keyring and no one can ever dream that you are having a professional video camera with you. The keychain also has a separate function of voice dictaphone, so you can only record an audio sound file.
Spy camera in a car keychain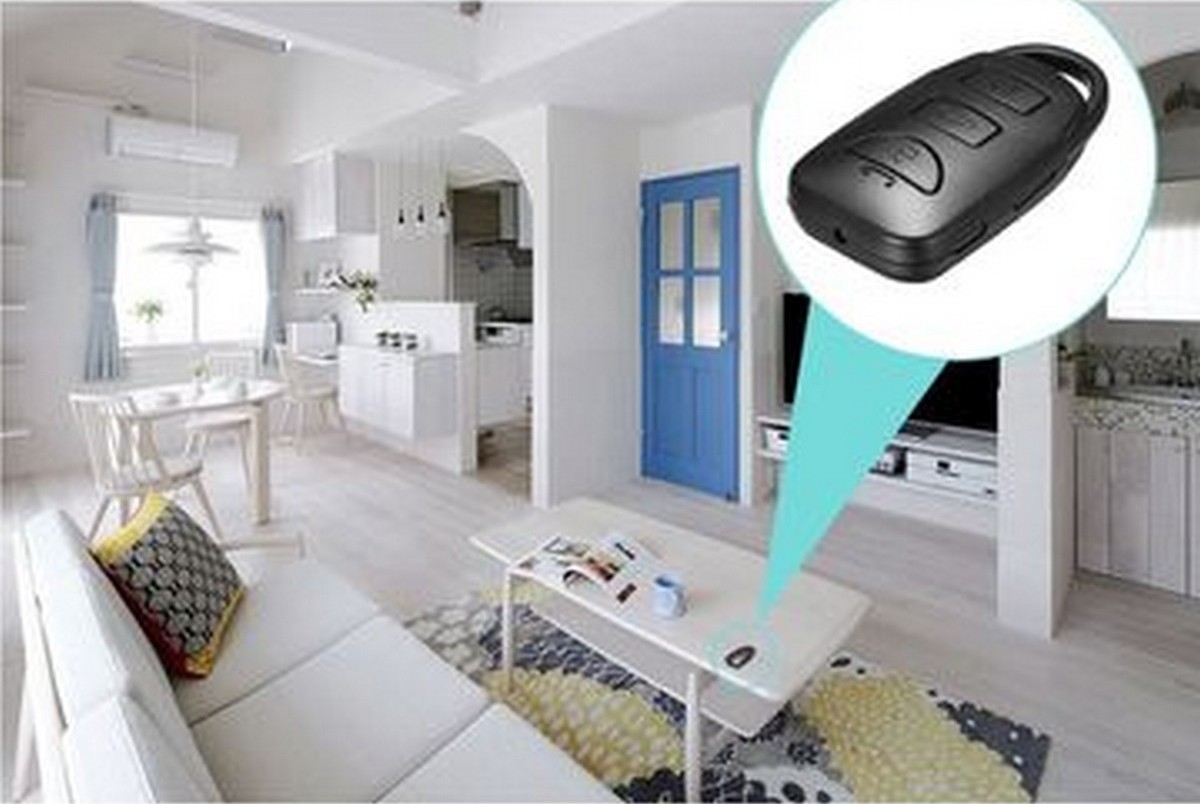 All this is hidden in an inconspicuous car key. Data is stored on the microSD card up to max. capacity 32 GB. The camera is powered by a built-in lithium battery rechargeable via USB. The battery capacity is 300 mAh which allows you to record video within 2 hours. The key with the hidden camera behaves like a portable USB flash drive when connected via USB to a PC.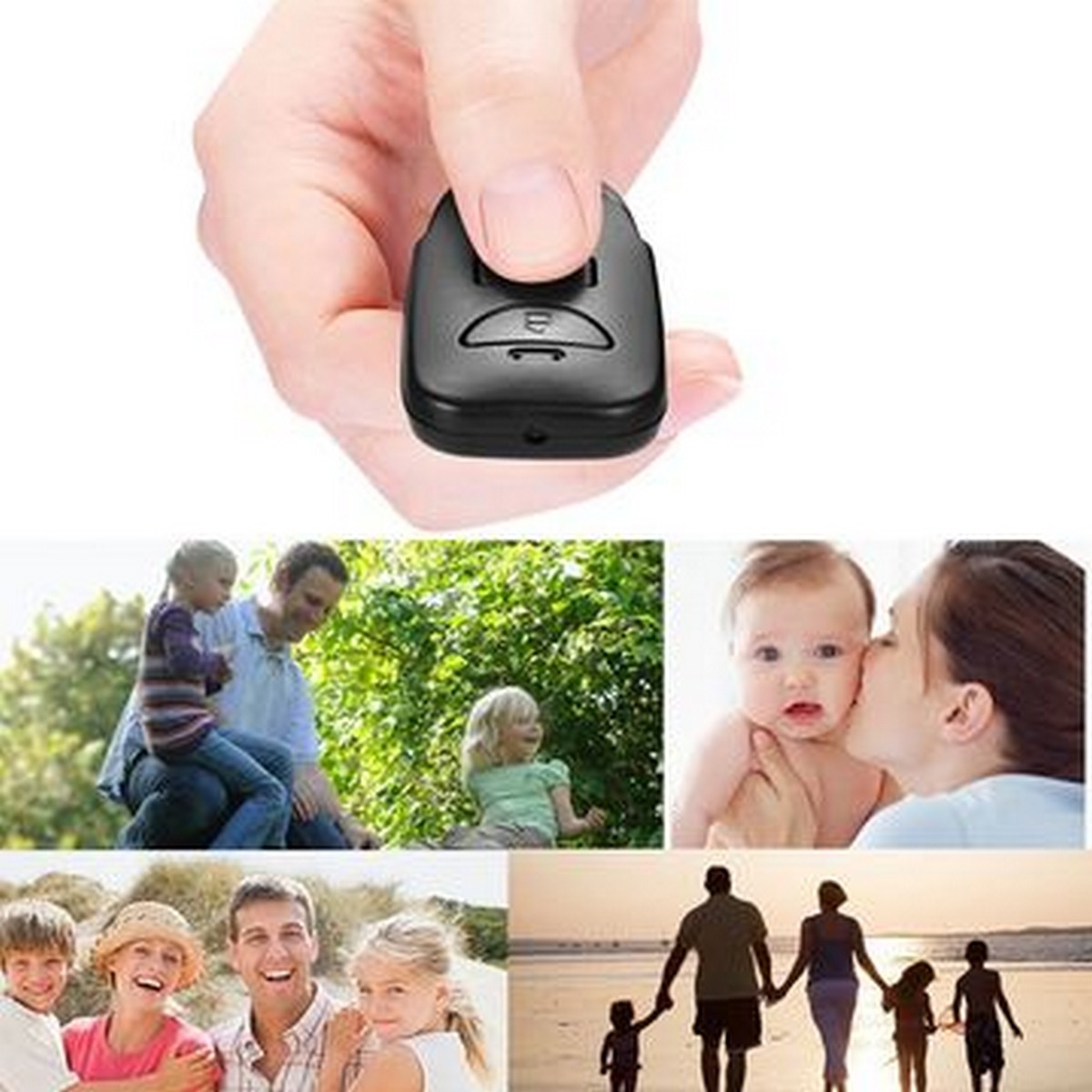 Features:
Camera hidden in a car key
Full HD video recording
Video recording, photo and voice recorder functions
Motion detection function
When connected to a PC it has also the USB flash drive function

Specifications:
Video resolution: 1920x1080P
Frame rate: 30 fps
Photo resolution: 4032x3024
Image format: JPG
Memory card support: MicroSD up to 32GB (not included)
Battery life: up to 2 hours
Motion detection: yes
Charging: USB cable
Battery capacity: 300mAh
Package contents:
1x Camera in the central car locking
1x USB cable
1x AV cable
1x Installation CD
1x Manual
Comments
Other Products