GPS locator - super thin only 8mm with 2500mAh battery
Accessories
Product description

GPS locator - super thin only 8mm with 2500mAh battery

GPS tracking - ULTRATHIN 8mm GPS locator + battery 2500mAh - monitoring the movement of shipments + notification of unpacking. It really is ultra thin 8mm thick with 110mm height and 61mm width. Tracking support via GPS + LBS locator will ensure monitoring and tracking of anything thanks to its compact size. It is an ideal locator for goods and packages, thanks to the light sensor it can warn of unauthorized unpacking. This ultra-thin and compact monitoring device is specially designed for tracking goods, shipments, packages, valuables, luggage, etc. However, it can also be used to track people, cars or any other object. After inserting the SIM card into the device, you can track the goods in real time on the map.

The built-in light sensor can detect illegal unpacking of the goods and then send alerts and notifications. These notifications will be sent to your phone in the form of an SMS message with a link to the current location of the GPS locator. This way, you will learn about the illegal opening of the shipment, as well as about the place where it happened. Thanks to its ultra-thin size and built-in battery with a capacity of up to 2500mAh, you can place the locator in each package, what allows 24/7 real-time tracking of goods. The battery is charged using a micro USB cable. When the battery drops below 3,65V, the locator will send you a notification SMS message about a low battery. This GPS locator is the ideal solution to protect your property.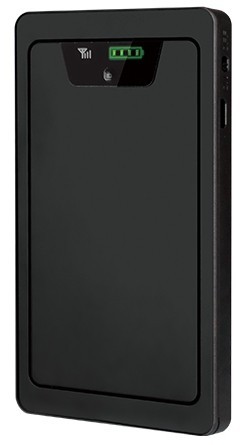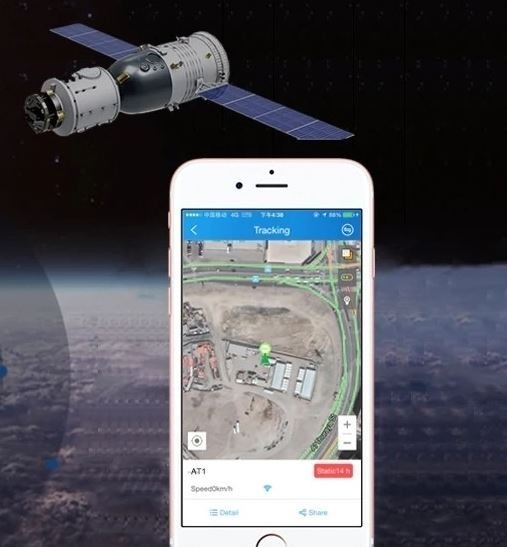 The GPS tracking device finds its use for tracking and monitoring of rented vehicles, leasing cars, transported valuable goods, rental of heavy machinery and monitoring of specific goods. You can buy the highest quality GPS locators in our e-shop. All you need is a SIM card (data/phone) and gps monitoring can be active immediately.
The GPS device provides tracking for the user in the form of a mobile application called "Track Solid Pro" (iOS, Android), with which you can find out the location of the monitored vehicle or object in real time and various necessary data. Another form is tracking the location of the GPS device via the web interface "www.tracksolid.com", which you can use via PC, tablet, laptop for convenient monitoring.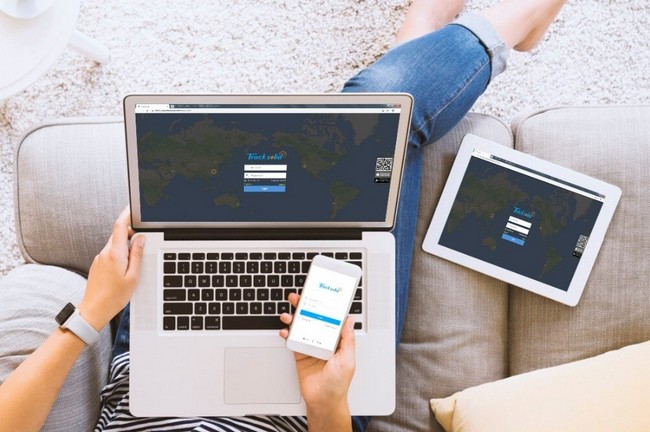 You can connect to the gps tracker via an application on a mobile phone, tablet or PC
The map shows your current position with time, speed and GPS coordinates.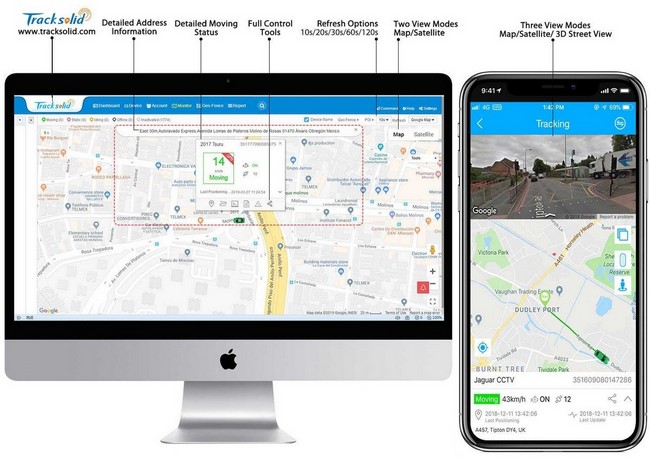 GEO FENCE function
Allows you to send Email notification when the vehicle is leaving the marked area
(in case the vehicle driver would accidentally leaves the planned route, or your goods/package would get outside the permitted border)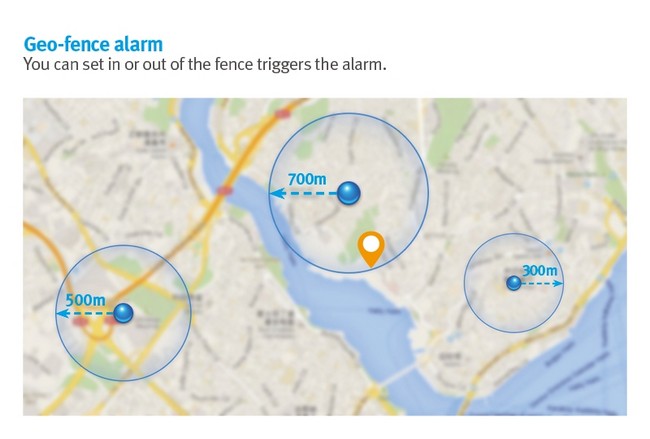 You can use the GPS locator to track a motorcycle, truck and car, luggage, valuables, packages and goods, containers, etc.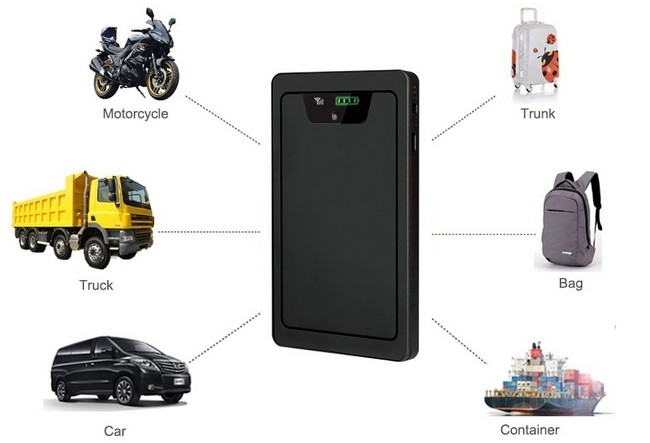 Thanks to its ultra-thin size and built-in battery, it enables 24/7 real-time monitoring of objects

Features:
GPS + LBS positioning
Ultra-thin and miniature design
Integrated battery with a capacity of 2500mAh
Light sensor for detecting unauthorized opening of goods/shipments/valuables
Specifications:
Antenna: indoor GPS 4-band ceramic antenna
LED indication: operating mode, battery
Battery: built-in, rechargeable, 2500 mAh Li-Polymer
Frequency: GSM 850/900/1800/1900 MHz
Operating voltage/current: 3,7V DC/50mA
Power supply: 5V/1A
Charging time: 6 hours
Dimensions: 110x61x8 mm
Weight: 76 g
Operating temperature: -20 to + 70° C
Broadcast protocol: TCP, SMS
Accuracy: up to 10m
Package Contents:
1x GPS locator Profio GPS L-8
1x Micro USB cable
1x Manual
Comments
Other Products