FOXSHOT - FULL HD mini waterproof camera
Accessories
+

16GB Micro SDHC Class 10 Kingston U$ 18.70
+

Product description

FOXSHOT - FULL HD mini waterproof camera

FOXSHOT - FULL HD mini waterproof camera has an adhesive function to keep the camera attached to any surface and record the FULL HD resolution and sound. Thanks to the combination of durable gel and magnet, the mini camera can be sticked onto glass, marble, wood, canvas and various other materials, what offers you all-new capabilities to capture great images without the need for additional extentions.

Forget about complicated cameras with different mounting components, the FOXSHOT camera is fully compatible and practical for everyday use. Except the adhesive capability, the camera delivers stunning picture quality in full 1080p HD quality with audio. The camera has a built-in high sensitive microphone with noise reduction to help capture the sounds more realistically.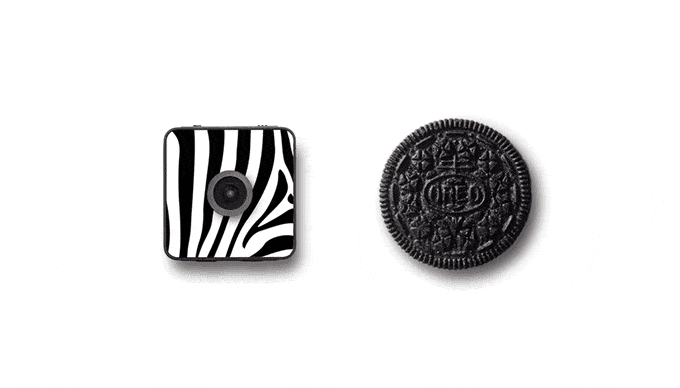 The FOXSHOT camera is also unique because it can change the surface sticker so you can adapt the body of the camera to the environment where is placed and increase its inconspicuity. Alternatively, you can choose a colorful design that will look better with more vibrant colors. The body of the camera is really miniature with its 37g weight and is also watertight, so do not worry about where to place camera or unexpected weather changes and subsequent rain. The camera is equipped with a WiFi feature that lets you pair your smartphone with camera and watch the live streaming using the app. With the FOXSHOT camera you can record every moment of your life.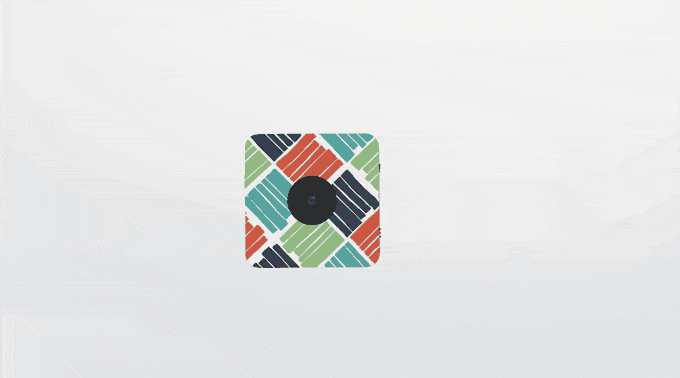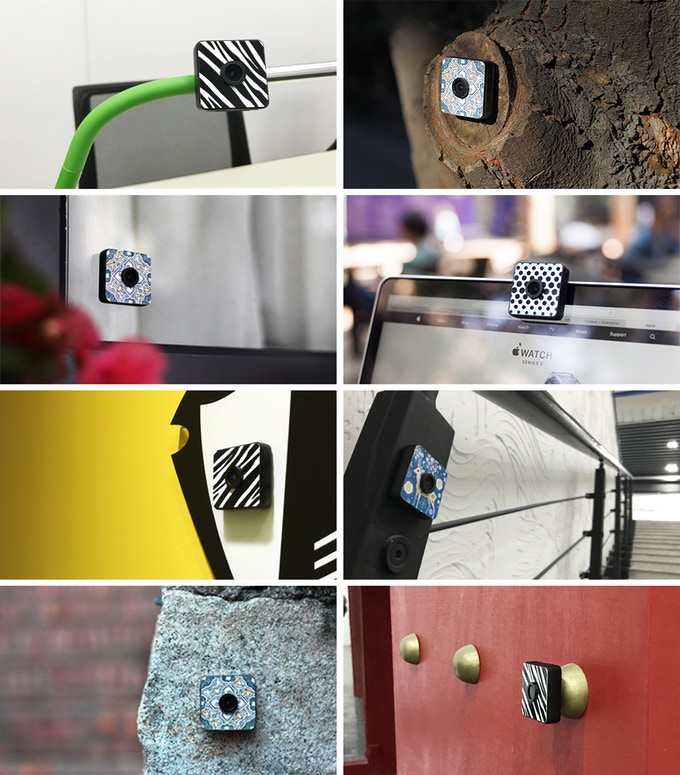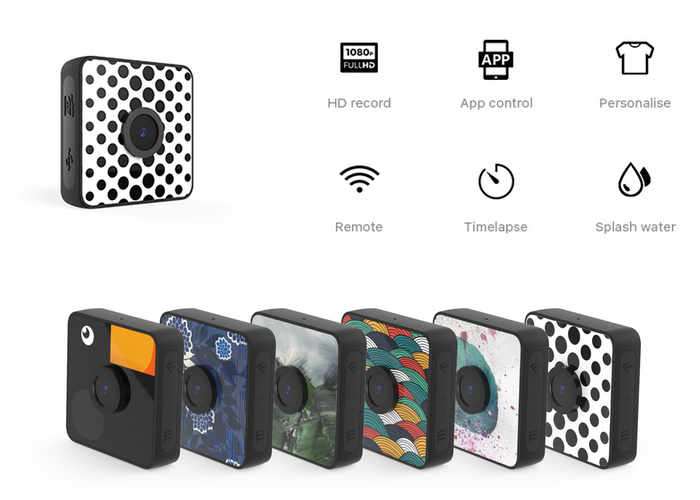 Features:

High quality FULL HD image with sound
Compact design with magnet and gel in the body of the camera
WIFI + control via smartphone application
Option to change the surface sticker on the camera
Waterproof design

Specifications:

Video format: MP4 (H.264 Codec)
Resolution sensor: 2 Mpx
Video resolution: 1920x1080p 30fps
Angle of view: 70°
Interface type: Mini USB
Memory media: Micro SD card up to 32GB
Battery type: Polymer lithium
Battery capacity: 500 mAh (duration: 90min)
Weight: 37g

Package includes:
1 x Mini HD Camera
1 x USB cable
1 x Manual
Comments
Other Products