Digital binoculars with IR night vision up to 60m
Product description

Digital binoculars with IR night vision up to 60m

Digital binoculars with IR LED night vision. The telescope offers night vision for up to 60m in full darkness and up to 400m during the day. The digital widescreen telescope provides comfortable night-time monitoring of the scenery with both eyes. Each of us once dreamed of seeing at night. Do you belong to them? If yes, with this telescope it will not be a problem. This is an innovative telescope equipped with an IR LED night vision and a revolutionary widescreen monitor that provides comfortable viewing even with eyeglasses. With 2x zoom, you can monitor your object in the best detail view. You have the option to adjust the brightness of the binoculars according to the external light and the focus of the lens for perfect detailed vision.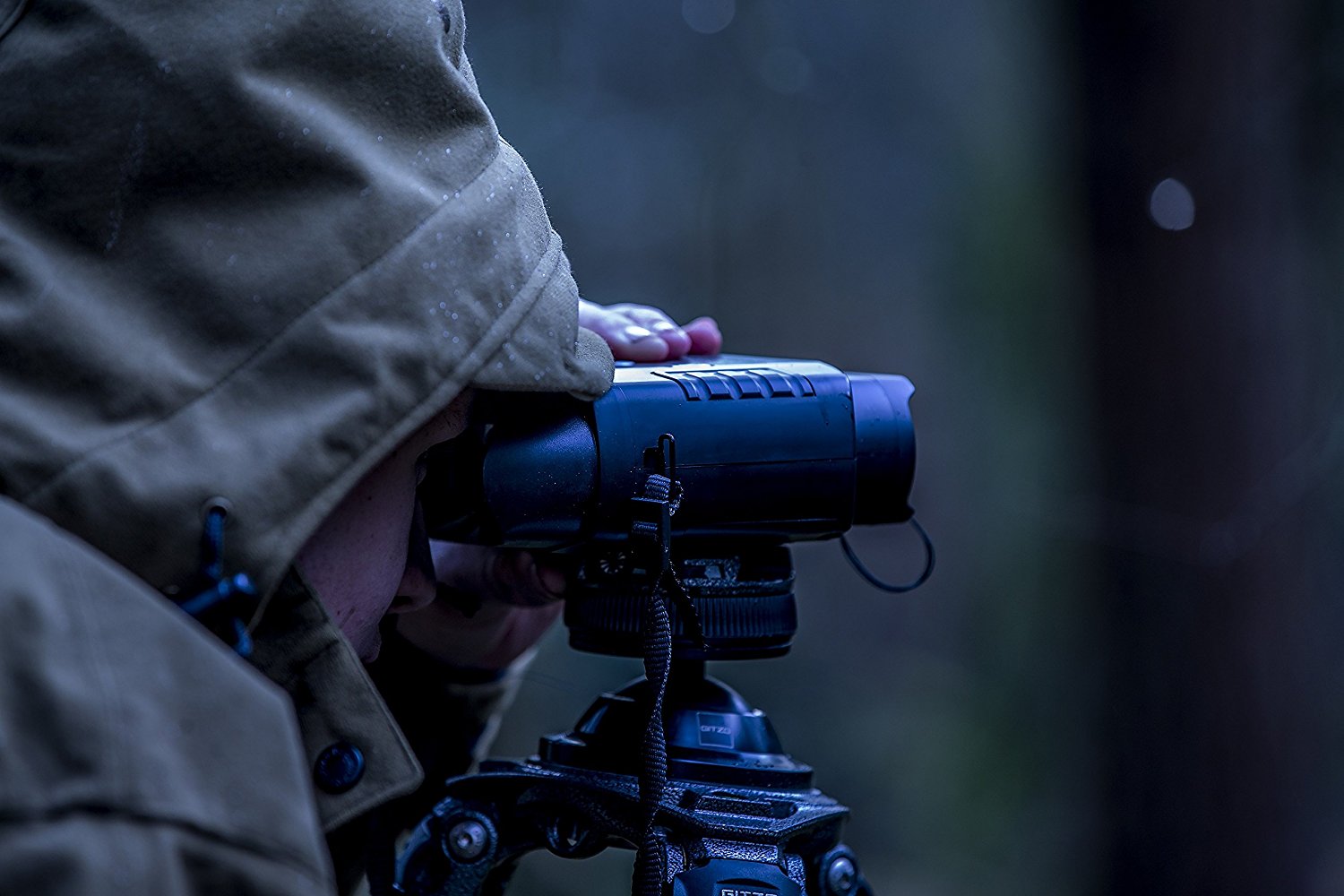 The binoculars are in black design with surface finishing and easy-to-use integrated buttons during the day or night. The package includes an adjustable neck strap for a comfortable wearing. During the winter, the days are shortened, making it difficult for us to enjoy the activities we normally enjoy for the rest of the year. However, with this digital telescope, nothing will stop you from enjoying your favorite activities, regardless of the external lighting conditions. It can find its use in hunting, camping, fishing or in the ordinary monitoring of nature.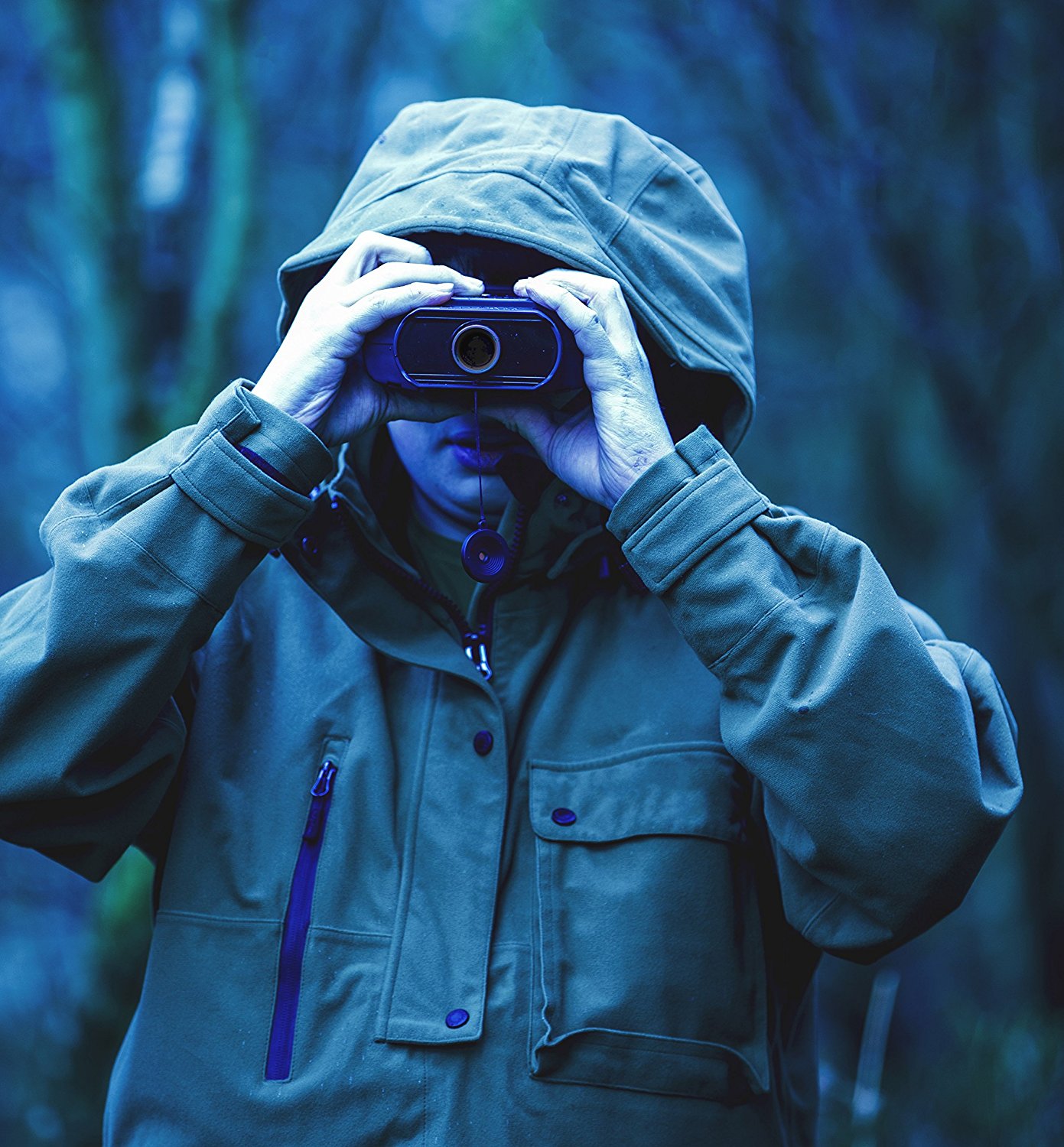 Features:
Binoculars with a range of up to 400m during the day
Night vision up to 60m
2x zoom
Brightness adjustment
Quality processing
Specifications:
IR LED Night Vision
Zoom: 2x optical zoom
Range during the day: 400m
Night range: 60m
Battery: 8x AA (not included)
Battery life: 10h day/6hrs. night
Dimensions: 14,5 cm (W) x 5,5 cm (H) x 18,5 cm (h)
Weight: 603 g
Package Contents:
1x Night vision binoculars
1x Adjustable neck strap
1x User manual
Comments
Other Products