Bluetooth key ring - WiFi tracker key finder with GPS location + Two-way alarm
Product description

Bluetooth key ring - WiFi tracker key finder with GPS location + Two-way alarm

Bluetooth key ring - WiFi tracker key finder with GPS location + Two-way alarm. This keychain works as a anti lost device, or even a person or pet finder. Turn on this tracker and pair it with your phone via Bluetooth. Then download the app to your phone either manually or using the QR code in the manual (iOS/Android). You can connect up to 8 bluetooth trackers to the application. You can control the viewfinder through the application.

The device communicates with your phone via the app and you will be alerted when an object or person moves out of effective Bluetooth range. The tracker will start beeping, you will be alerted by an alarm on your mobile and the app will even show you the last GPS location of the tracker.
Key finder - bluetooth finder for keys, mobile phone, etc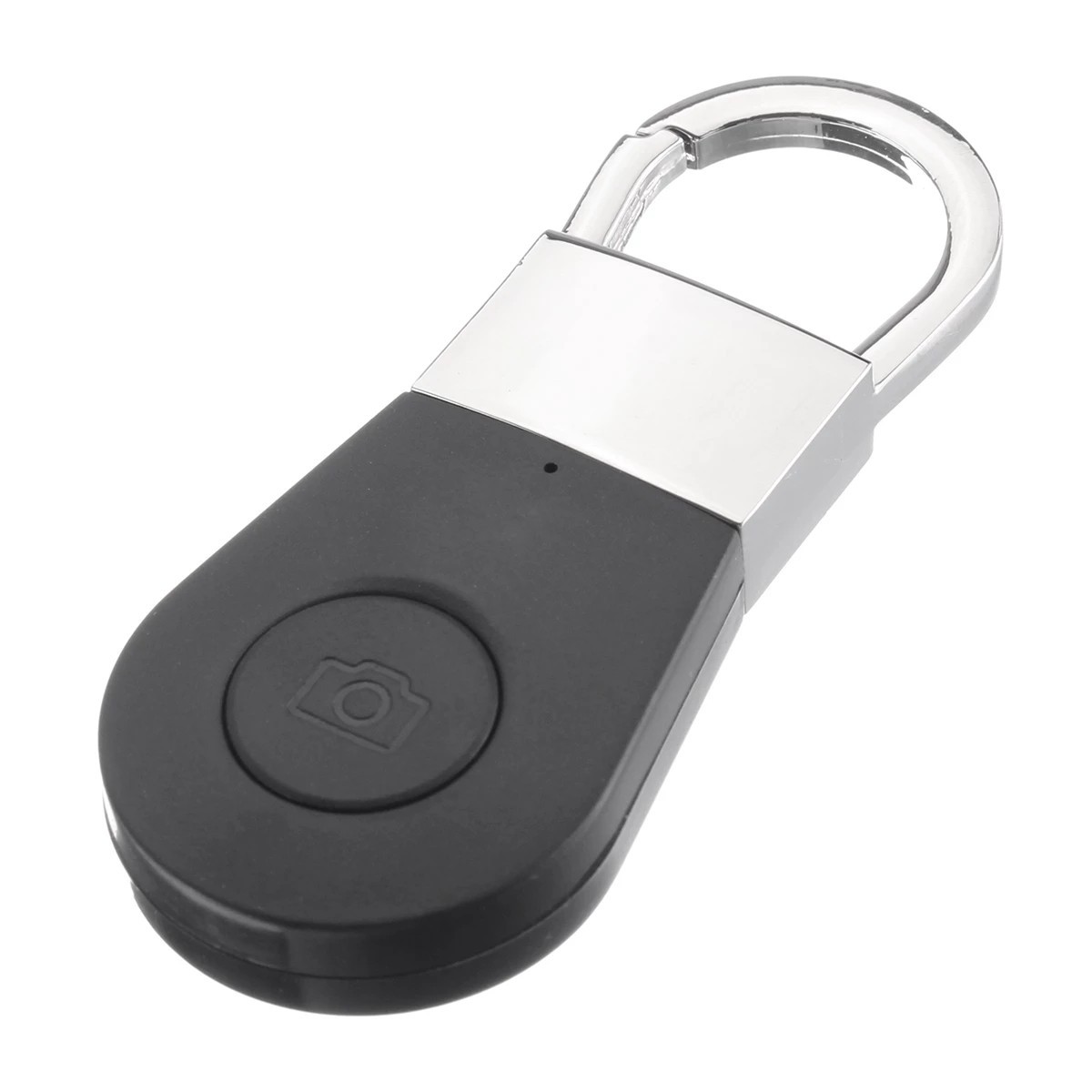 Attach the tracker to anything you might lose and press the "Alarm" button on the mobile app to find the tracker within active range. It will help you quickly find lost keys, or even a child that gets out of your sight, you will be notified immediately, you can also use it for your car, pets, bag, briefcase or other things. A loud beep will guide you to the lost item. Or, for example, when you leave the house and forget the wallet in which you first put the smart viewfinder, an alarm will alert you on the phone.
It also works the other way round TWO-WAY alarm. Whenever the tracker moves away from the mobile, the tracker will start beeping, but the alarm will also go off on the mobile. So, for example, you go to work, but you forget your mobile phone at home, you have the tracker with you, you go out and as soon as you move further away, the tracker starts beeping and you understand that you left your mobile phone at home. A useful thing, though? The device also has another practical function, with the help of remote control in the tracker, you can also use this pendant as a remote trigger for taking a selfie with a mobile phone. All you have to do is press the control button on the tracker (of course, the mobile app must also be active).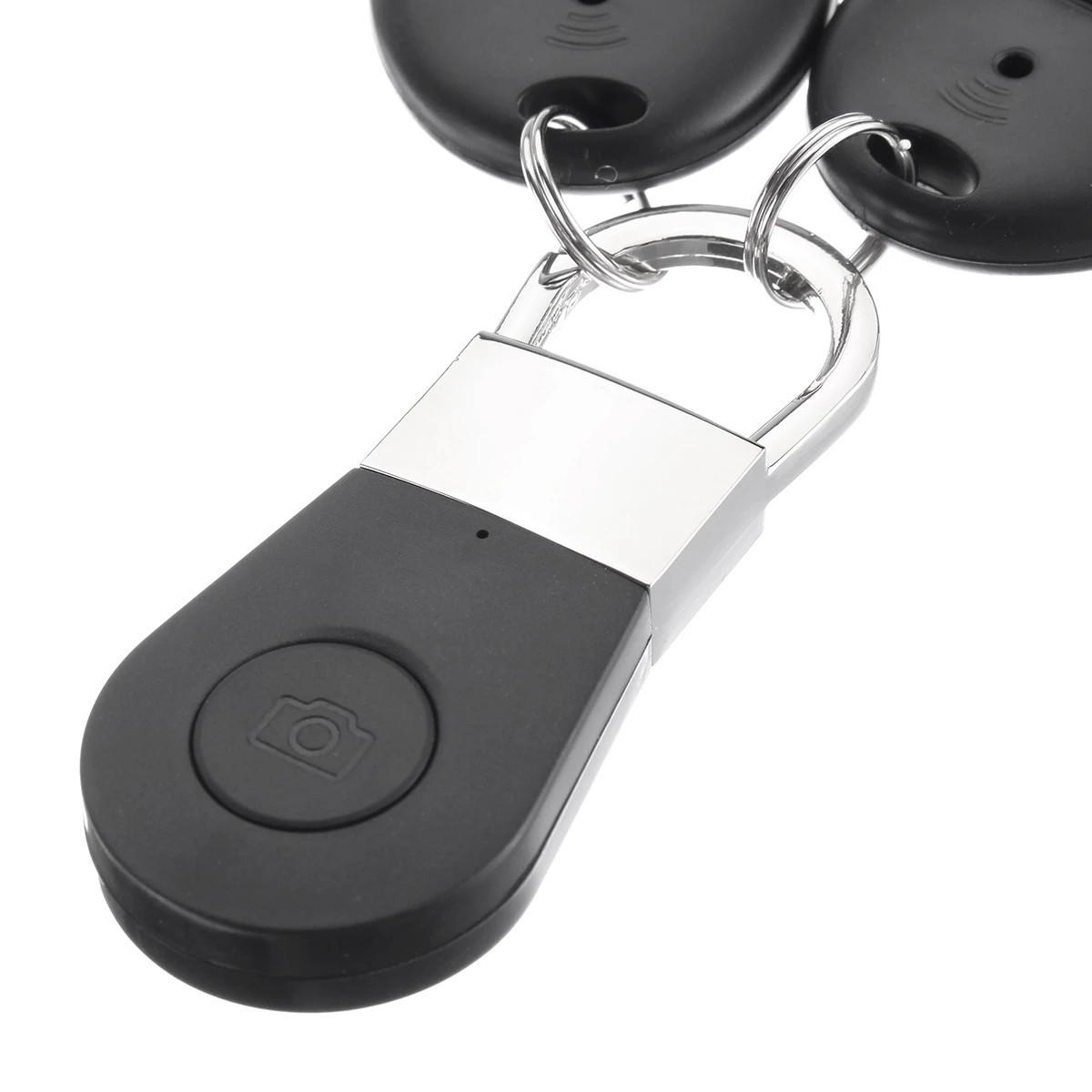 Features:
Material: plastic + zinc alloy
Bluetooth version: V4.0
TWO-WAY alarm
Working distance: Max. 10 m
Power supply: 1 x CR2032 battery (not included)
Mobile application: download IK anti-lost (iSearching) from the App Store or Google Play
Compatibility: Android 4.3/iOS 7.0 and above
Size: Approx. 7x3x1 cm
Control button: hold for 3 seconds to turn on/5 seconds to turn off the device.
The package contains:
1x key ring
1x instruction manual
Comments
Other Products