ABLE1 monocular with camera + night vision 200m - 6x optic zoom
Accessories
+

Product description

ABLE1 monocular with camera + night vision 200m - 6x optic zoom

ABLE1 monocular binoculars with camera - 6x optical/4x digital zoom + night vision up to 200m with recording to micro SD (support for micro SD cards up to 32GB). Visibility even in 100% darkness - ABLE 1 is designed for day and night use. It has features such as photos, video and playback. Designed for holding in one hand, compact size in every pocket. It is great to handle and is easy to carry. The perfect thermal displaying monocular for exploration and hunting. Video and photo recording - files are stored on a micro SD card. The package also includes a practical bag for carrying binoculars and accessories.
Best night vision monocular with telescope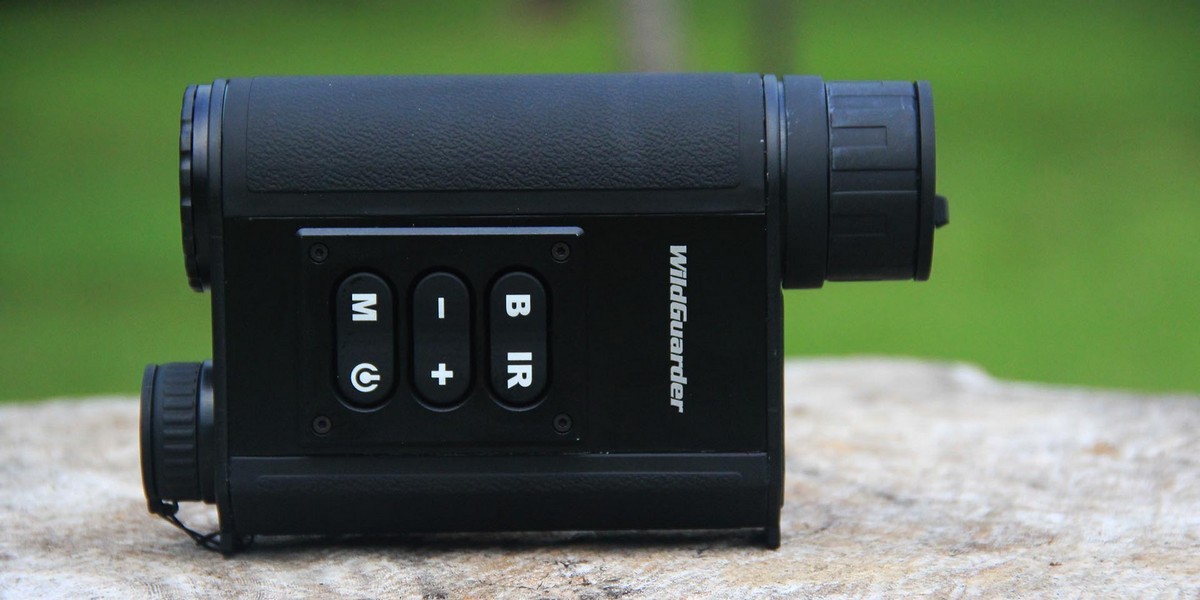 The camera uses an infrared sensitive CMOS sensor and a micro LCD screen for night vision. The built-in IR LED 850nm illuminator provides an effective night vision range of up to 200 meters. The screen displays color images during the day, and black and white when night vision is on, for excellent clarity and contrast.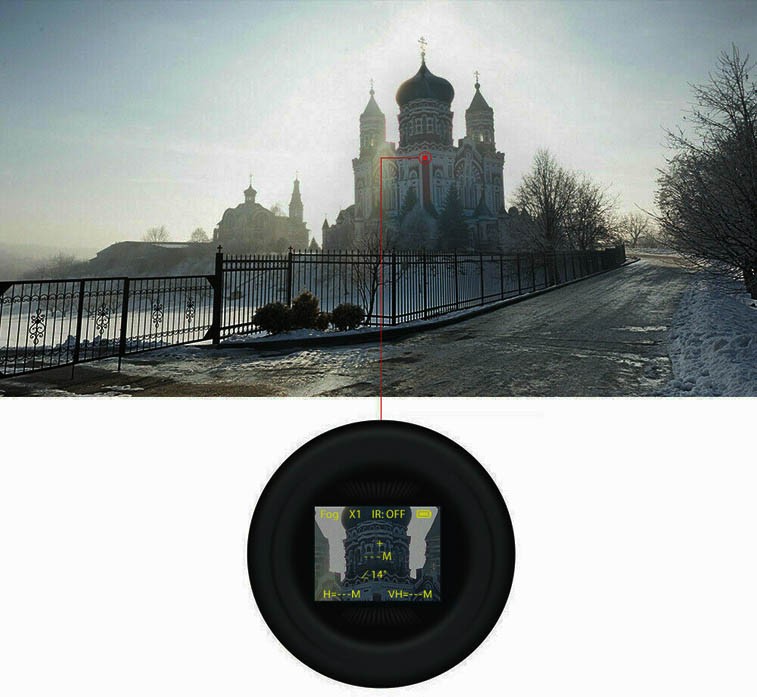 The display shows the photo counter, the remaining time to record a video with SD card status. High quality lens material, 4x digital zoom and 6x optical zoom, powerful binoculars. Thanks to this binoculars, you can see up to a distance of 200 meters, even during complete darkness.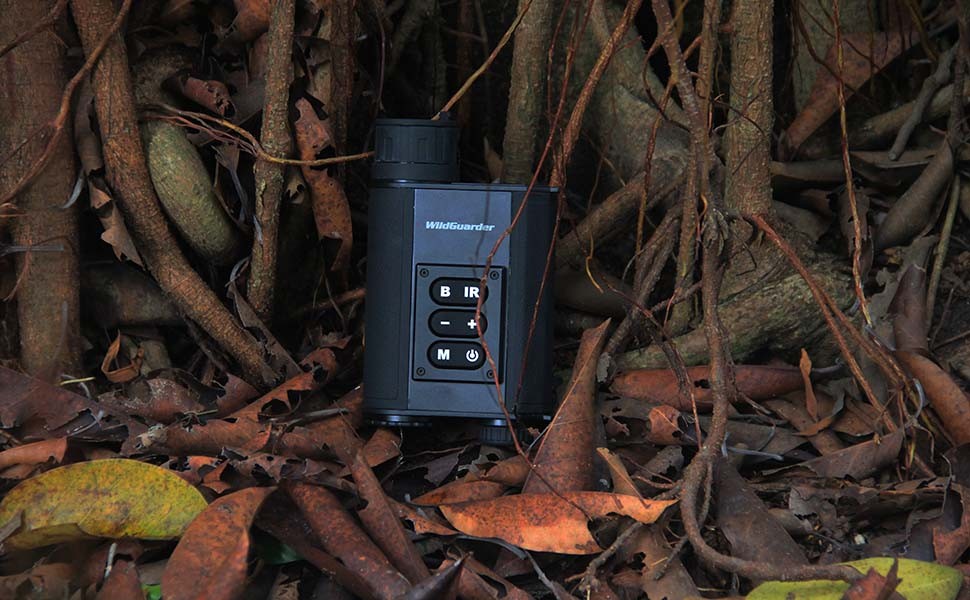 Suitable for night observation, game watching, rescue operations, camping, etc.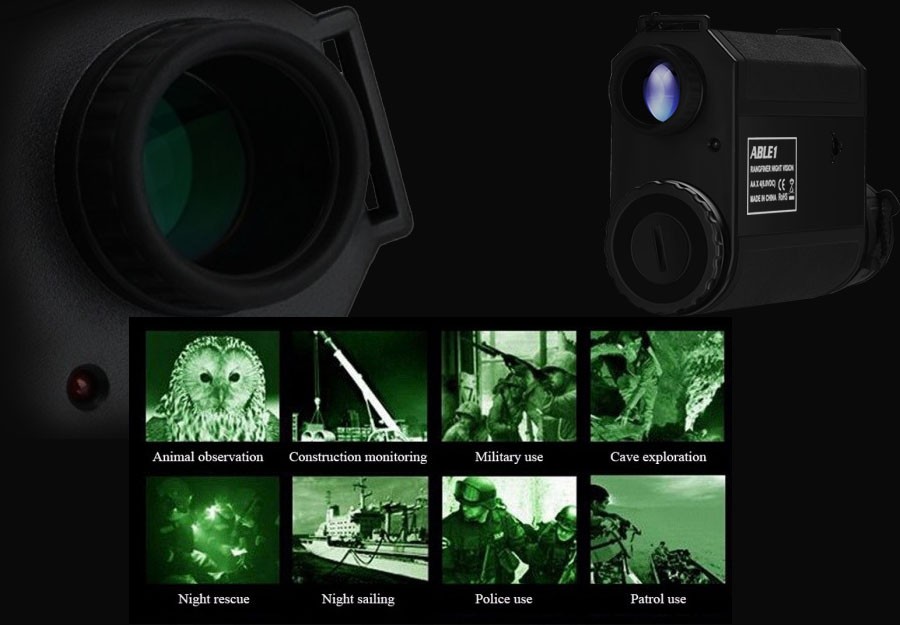 Features:

6x optical zoom


4x digital zoom


Night range up to 200 meters


Infrared night vision


Water resistance


Display


Video and photo recording
Specification:
Zoom: 6x optical zoom + 4x digital zoom
Range during the night: up to 200 meters
Laser range: 500m
SD card: support for micro SD cards up to 32GB
Viewing angle: +/- 90°
Operating temperature: -5 to 60° C
Water resistance: IPX4
Power supply: 4x AA batteries (not included)
Battery life: 2 hours
Sensor: infrared CMOS
IR brightness: adjustable
IR wavelength: 850nm
IR power: 1W
Display resolution: 480x240 pixels
Sensor resolution: 720x480 pixels
E-compass: yes
Speed: yes
Horizontal distance: yes
Continuous scanning: yes
Weight: 398g
Dimensions: 175x100x51 mm

Package contents:
1x Monocular with night vision
1x Bag
1x Strap
1x Cleaning cloth
1x Manual
Comments
Other Products