3D adjustable monitor holder with fixing screw
Product description

3D adjustable monitor holder with fixing screw

3D adjustable holder of monitor with fixing screw to adjust the reversing monitor to the desired position. Using the console on the suction holder you can attach it to the monitor from the back side and lock it by the securing thread. Subsequently, attach the monitor onto the interior glass using a suction cup. The suction holder is equipped with a compression lever, which must be switched to the compression position, what ensures the tight connection with the windscreen. In case you need to mount the monitor in a way other than the console that is part of the monitor, the suction cup holder is an appropriate alternative.
Suction bracket for monitor for reversing cameras with attaching onto the windshield.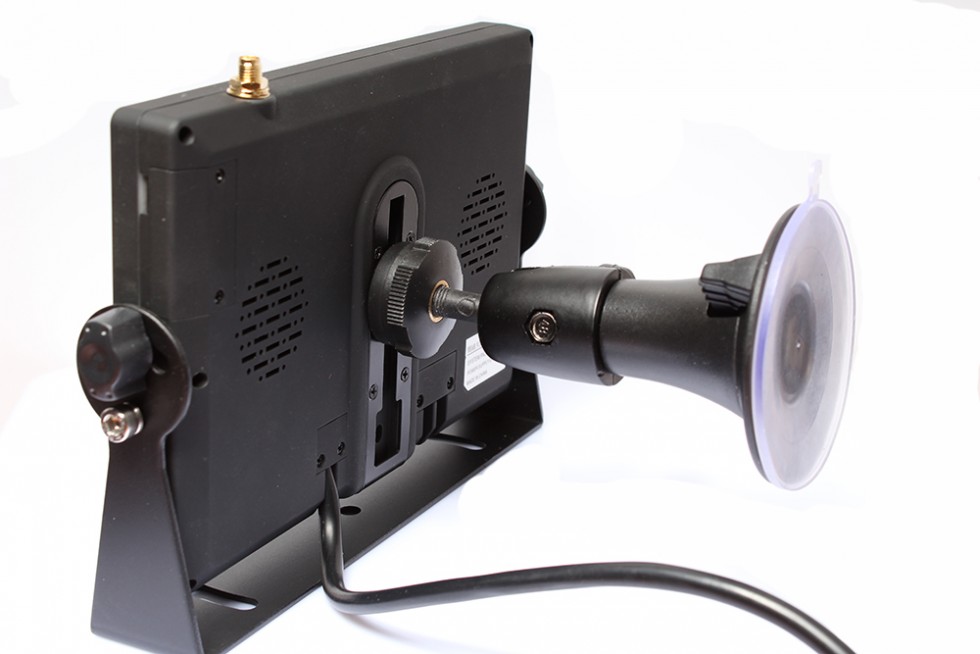 Strong suction cup with a compression lever for a tight connection
Adjustable 3D ball joint with fixing screw
Fixed tight connection with windscreen
Package contents:
1x Suction cup holder
Comments
Other Products