Anti spy detector - Professional use
Manufacturer
/
Products aviability
in stock
Products are in stock, ready to send.
Yes! We Ship To
Price excl. VAT
$130.00
Price incl. VAT
$156.00
Product description

Anti spy detector - Professional use

Anti spy detector - Professional use​. The technology what is used in wireless spy detector allows you to detect any trap. Professional portable wireless spy detector (video and audio) excellent security tool for protecting of privacy and your safety. Be sure no one is watching you, no one is trying to get to secret information that could harm you. The latest spy detector detects any source of bugs, hidden cameras and other spy devices.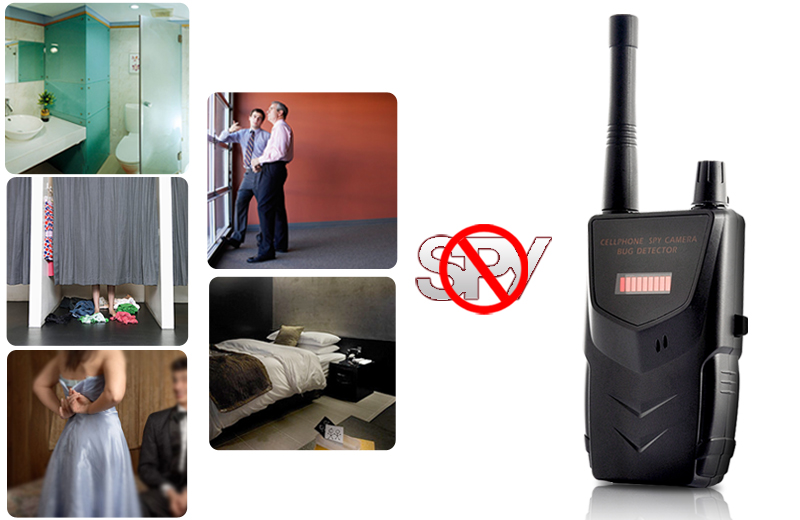 Controlling is very easy, just turn the button and the detector will start its work. After a moment it will reveal all devices operating on the basis of radio waves. For higher accuracy of searching detector is featured with fine tuning and with displaying of ten LED indicators that show how far you are from the source.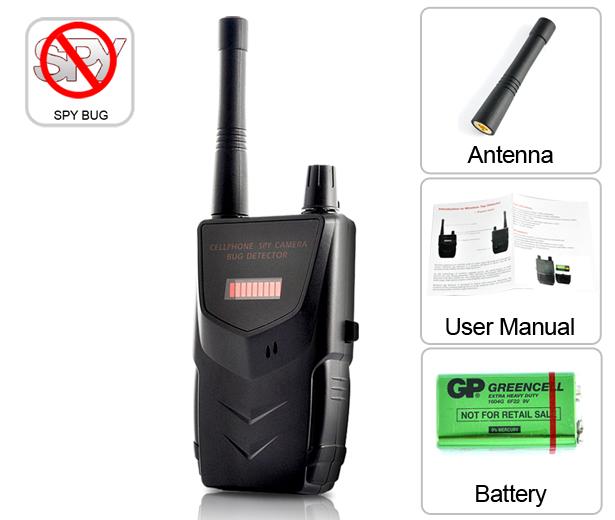 Product specifications:
Frequency: 1 MHZ-8000 MHZ, basic detection range 20 MHz, 6000 MHz
Area of ​​Responsibility: 10-20 m
Indicating Mode: 10 degree LED bar graph (with increasing alarm sound)
Power supply: 9V battery (included)
Operating time: 120 minutes
Main product dimensions: 120x62x23mm (LxWxH)
Package Contents:
Anti-spy Detector
Battery
Antenna
Manual
Comments
Other Products