PEBBLE SmartStick Silver - external charger or battery
Manufacturer
/
Products aviability
in stock
Products are in stock, ready to send.
Yes! We Ship To
Price excl. VAT
$38.33
Price incl. VAT
$46.00
Product description

PEBBLE SmartStick Silver - external charger or battery
Pebble SmartStick is an external battery or charger suitable for your camera, photo camera and mobile phone.


Charge your favorite camera on the roads or wherever you don´t have access to power source. Pebble SmartStick is an excellent source of energy for your camera, cell phone, or photo camera.
The rechargeable at 2200 mAh, it is one full charge of your camcorder, thanks to mini and micro USB it can charge almost all digital camcorders and cameras.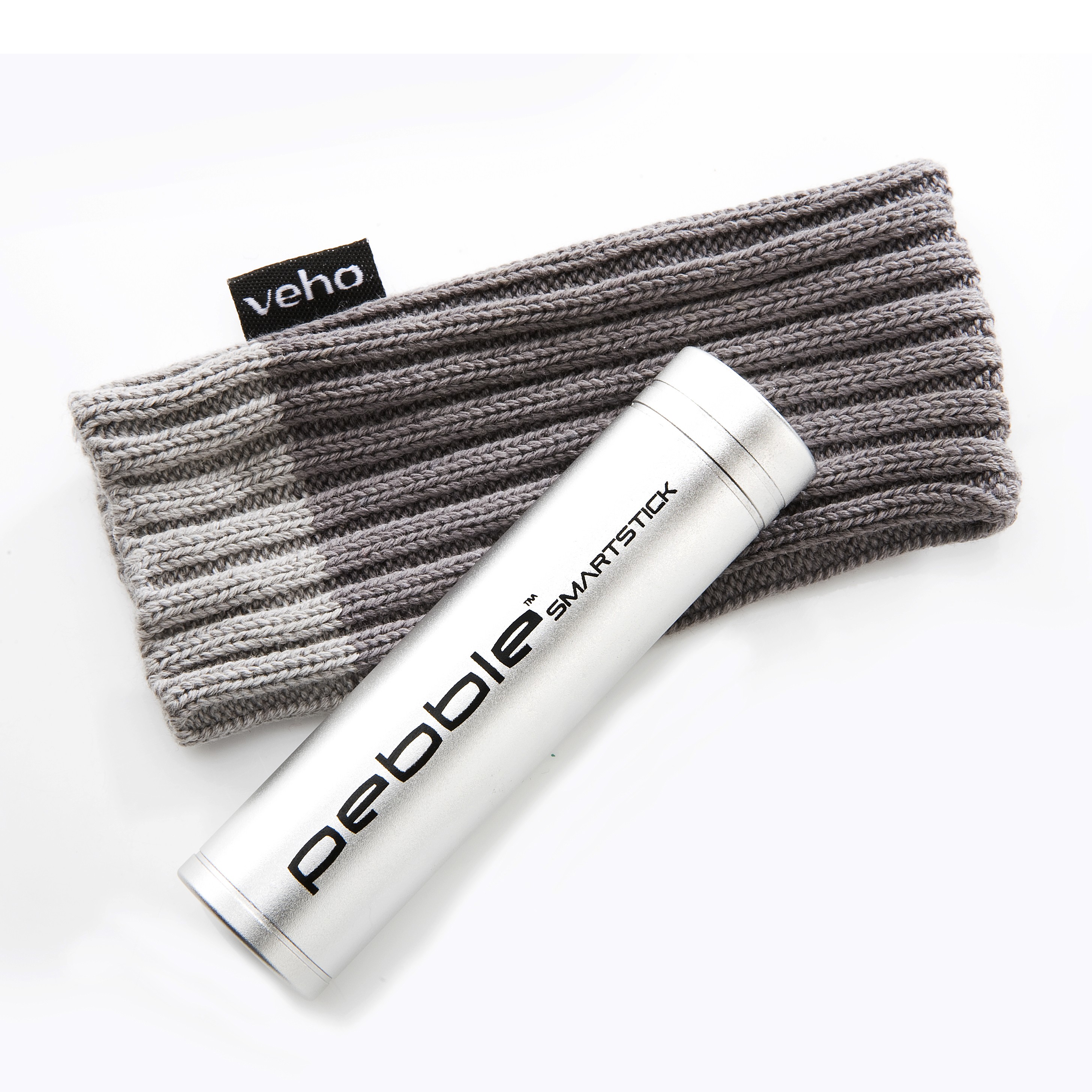 Technical Specifications: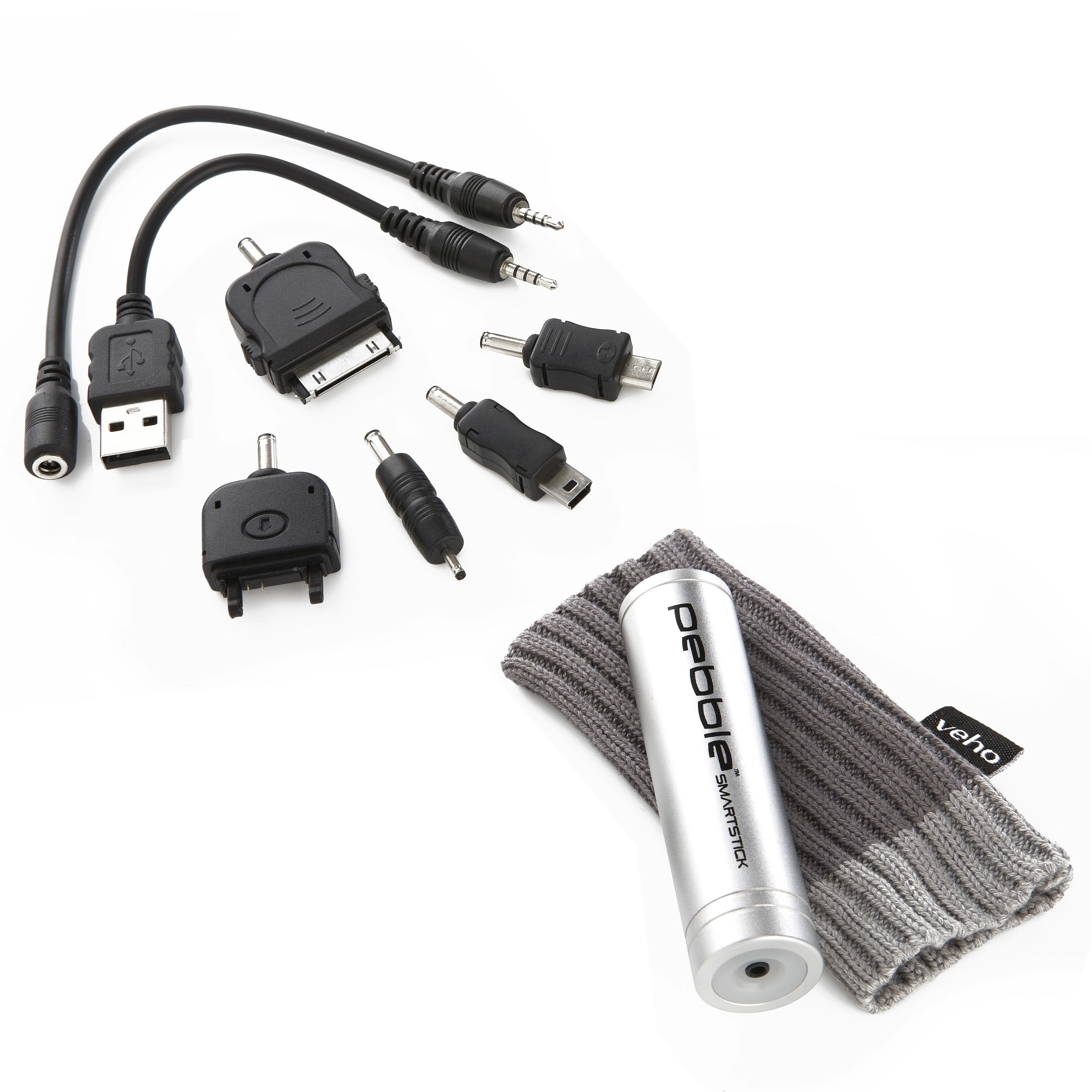 Output voltage: 5.5V
Output current: 500 mA max
Capacity: 2200 mAh
Li-Ion Battery
Life of battery: 500 times cycle
Operating temperature: -10 ° C to +45 ° C
DC charging: 4-6 hours
Contents:
1x Pebble SmartStick
1x USB charging cable
1x cable for charging of device
5x device adapter (iPhone/iPod, Sony Ericsson, Nokia pin tip, mini and micro USB)
1x case
1x User manual
Dimensions:
approx 8,6cm (L) x 2,2 cm (average)
Comments
Other Products