GoPro HERO + LCD
Product description

GoPro HERO + LCD

GoPro HERO + LCD delivers 1080p60 video, 8MP photos and features the convenience of a touch display. Connect your camera with Wi-Fi and Bluetooth® directly to the GoPro App for Live View, total camera control and easy content sharing to Instagram, Facebook, Twitter and other social networks.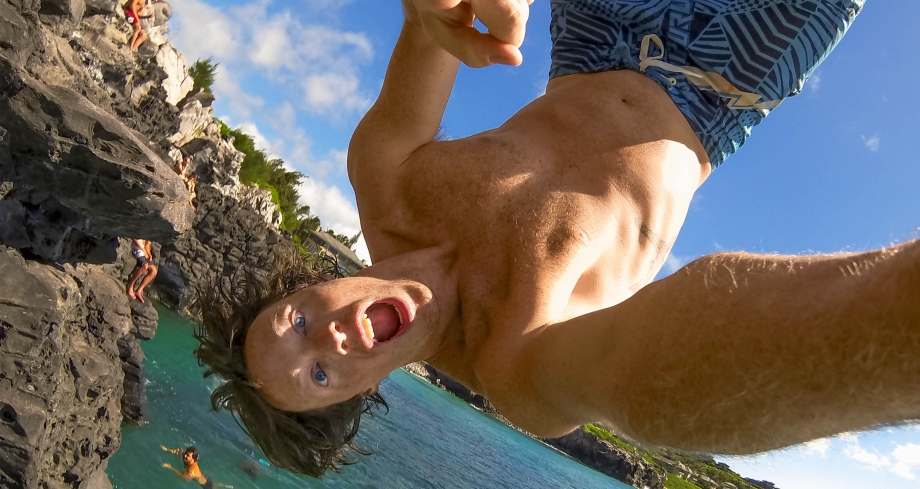 An excellent solution "all in one" comfort + touch screen:
Capture great moments and immediately spend them again. GoPro HERO Camera + LCD delivers video at 1080p / 60fps, 8MP photos and built-in touch screen. Connection with the application GoPro App enables built-in WiFi and Bluetooth, which can make your thumbnail image, full camera control and easy sharing of your phone or tablet to Instagram, Facebook, Twitter and others. GoPro HERO + LCD is durable and waterproof to 40 meters, with the possibility to turn a immediately shoot the push of a button and thus represents a smart solution to capture life and all your adventures.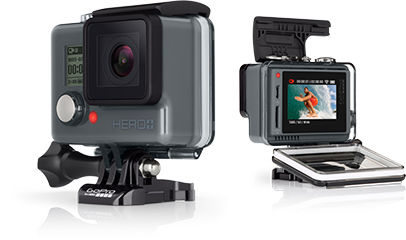 Built-in touch screen:
The HERO+ LCD touch display lets you preview your shot to frame the scene perfectly. It also simplifies camera control by letting you easily navigate menus and adjust settings with the convenience of touch.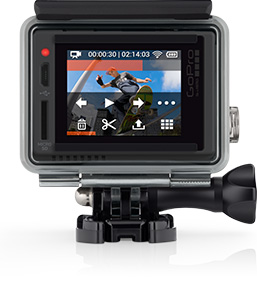 Video Quality:
HERO+ LCD features the same immersive 1080p60 and 720p60 video that's made GoPro famous. User-friendly modes like QuikCapture, SuperView and Auto Low Light make it easier than ever to capture professional-quality shots.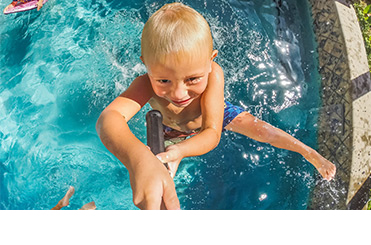 Universal capture photos:
Shoot 8MP photos to share with friends on Instagram, Facebook, Twitter and more. Time Lapse mode automatically captures photos at set time intervals from 0.5 to 60 seconds. Burst mode shoots 5 photos in one second—perfect for fast-action sequences.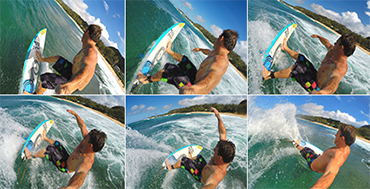 Easy control, viewing and sharing via WiFi and Bluetooth:
HERO+ LCD features built-in Wi-Fi and Bluetooth®, allowing you to connect to the GoPro App and Smart Remote. The GoPro App transforms your phone or tablet into a live video remote for your camera, offering full control of all functions and settings, easy shot preview and playback, plus sharing via text, email, Instagram and more. The Smart Remote allows you to control multiple GoPros from distances of up to 180m.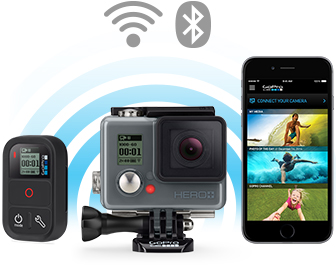 Cutting and sharing of videos:
HERO+ LCD makes it easier than ever to share your favorite shots through Instagram, Facebook and more. Now you can create and save short highlight clips from your videos right on your camera and share them using the GoPro App. You can also save them to your computer and combine them to create epic edits of your best footage.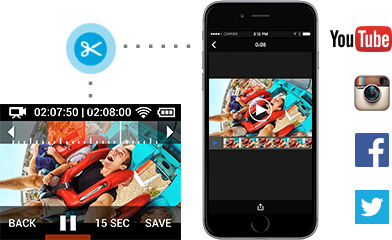 Rugged and water resistance:
HERO+ LCD is built directly into a rugged housing2 that's waterproof to 40m. It's designed to survive dirt, sand, water and nearly anything else you can throw at it. Surf, snow, pets or kids—capture it all without a worry.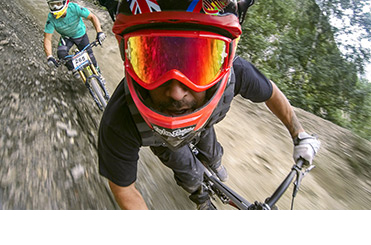 QuickCapture + HiLight Tag:
Power on your GoPro and start recording with the press of a single button. QuikCapture turns your GoPro into a one-button camera so you're always ready to capture key moments. HiLight Tag lets you mark those moments during recording and playback so you can quickly find them later for editing or sharing using the GoPro App or GoPro Studio.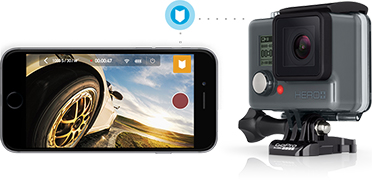 Video mode SuperView:
HERO+ LCD features SuperView™, a GoPro-exclusive video mode that captures the world's most immersive wide-angle perspective. It allows you to capture more of yourself and your surroundings in the shot—resulting in captivating, ultra engaging footage of every adventure.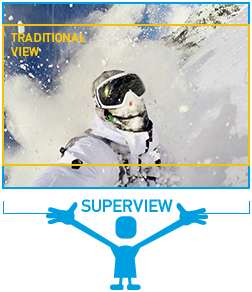 Auto Low Light mode:
Let the camera do the thinking for you. Auto Low Light intelligently changes frame rates based on lighting conditions for optimal low-light performance, enabling you to move between bright and dark environments without having to adjust your camera settings.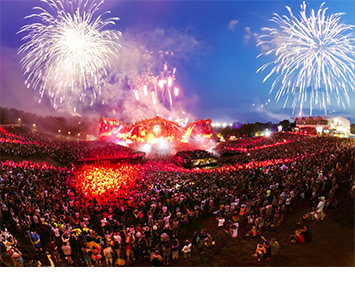 Package Contents:
- GoPro HERO + LCD integrated camera + packaging
- Integrated LCD display, built-in
- Built-in battery
- Open the rear door Touch
- Curved adhesive mount
- Flat adhesive mount
- Mounting Buckle
- USB cable
Technical specifications:
Built-in LCD touch screen
• Video: 1080p60 / 720p60 fps
• Photo: 8MP / up to 5 frames per second
• Fast scanning
• Built-in Wi-Fi + Bluetooth ®
• function of built-trimming Video
• HiLight Tag
• SuperView ™
• Auto Low Light
• Built-in microphone
• Waterproof to a depth of 40 meters
Comments
Other Products